AlamogordoTownNews.com KALH Reports Dog Killer in Tularosa
Image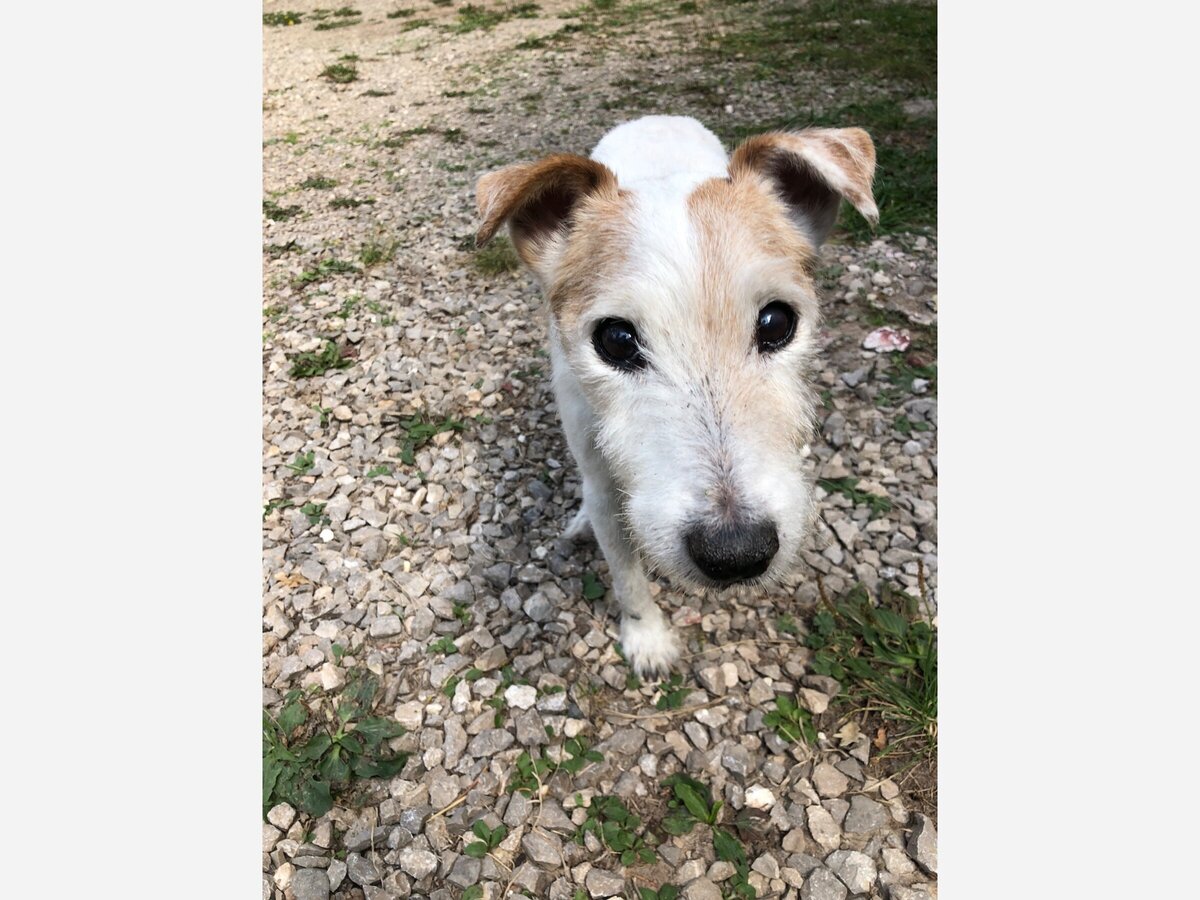 At Wednesday nights Tularosa village meeting, the story of Sam Vigil and Alisa Monaghan was heard……their dog, Harper, was shot by a maniac neighbor with what appears to be a rifle…the wound went straight through, and Harper succumbed to the injuries.
The Tularosa Police did not appear to cite the shooter for firing his weapon in village limits, but instead cited a livestock ordinance..problem with that us a witness stated that he heard a shot and saw the dog run off but never saw the dog
with a bird in her mouth.
The shooter claimed to have used a pellet qun... but the veterinarian's office made it clear that this was not a wound
from a pellet as the entrance wound was smaller and the exit wound was much larger.
Citizen Alisa Monaghan requested a new ordinance of animals being shot within village limits of Tularosa at a recent community commission meeting. 
 Monaghan was far too emotional to be able to speak so her husband Sam Vigil spoke.
He talked about his dog getting out while they were moving, they heard a gunshot and then found their dog bleeding…the dog was taken to the vet.
The dog was shot in front of a nearby neighbor's home who owns chickens and ducks…the birds are said to be permitted to roam freely.
While state law permits shooting a dog attacking livestock, no evidence suggests this individual's chickens and ducks were under attack. The dog succumbed to her wounds the following morning.
There are already laws in place about the discharging of a firearm, but Vigil points out via police reports he obtained that they were handled in varying degree of efficiency…the TPD spoke with the victim's after the meeting.
Since reporting this story on Thursday's edition of KALH Spectrum News, KALH has obtained the police report, has
reached out to Sam Vigil and Alisa Monaghan, and are conducting an investigation into the matter.
More News from Alamogordo