AlamogordoTownNews.com Alamogordo 4th of July Parade 10 am 10th Street to New York Avenue
Image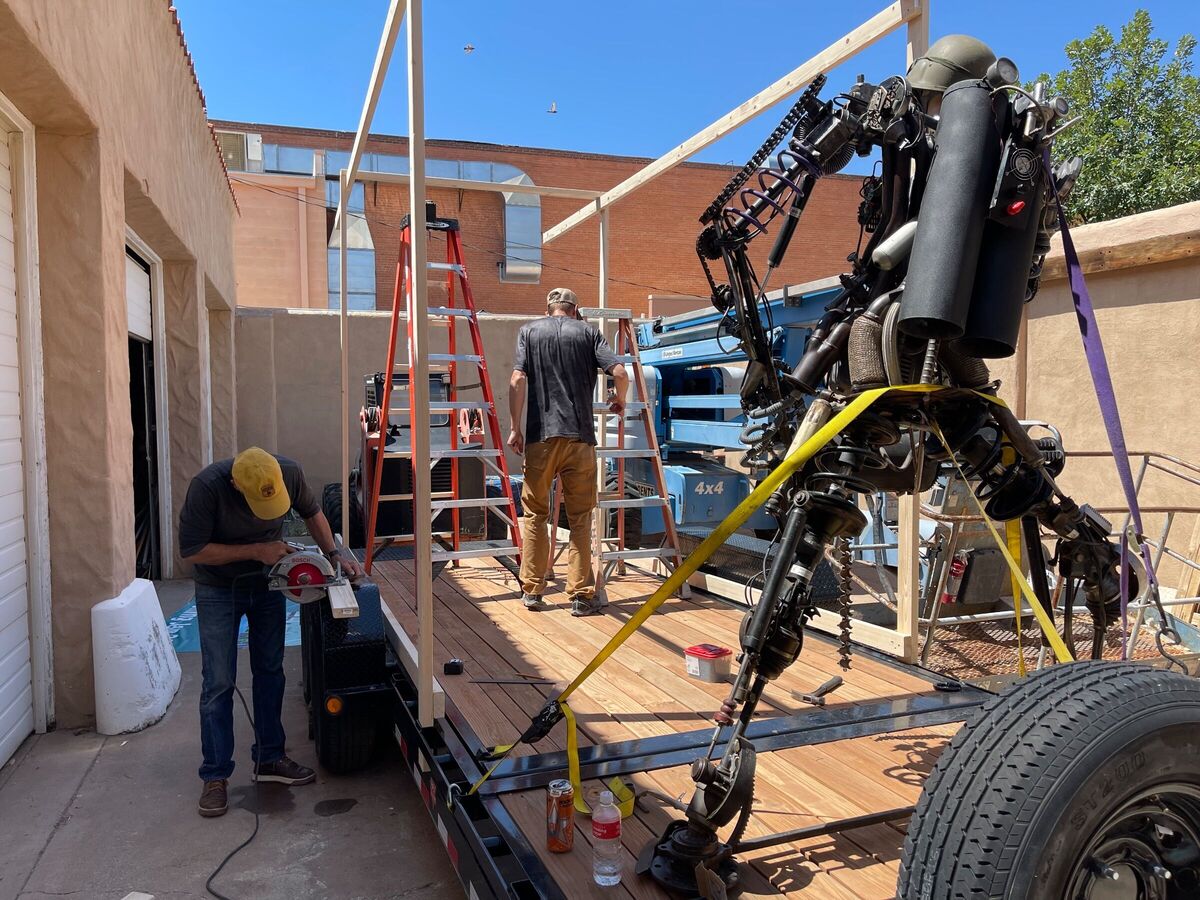 July 4th is about American Independence but it is also about family, friends, fireworks and parades. Alamogordo begins the July 4th activities with a parade down 10th street ending at New York Avenue. 
From Businesses such as New York Art and Music and Roadrunner Emporium to the Rotary Club worked all weekend long in anticipation of the big parade sponsored by the Alamogordo Center of Commerce for the city of Alamogordo. Check out the fun and festivities.
Then at 915 the city of Alamogordo will host its official fireworks show. Look toward the space museum and see the lights in the skies celebrating the founding of America.
Alamogordo is about family and friends this July 4th join the celebration and let's unite in fun, history and culture!