4th Fridays Summer Concert Series Alameda Park Zoo June 25 - Rosewater Blues
Image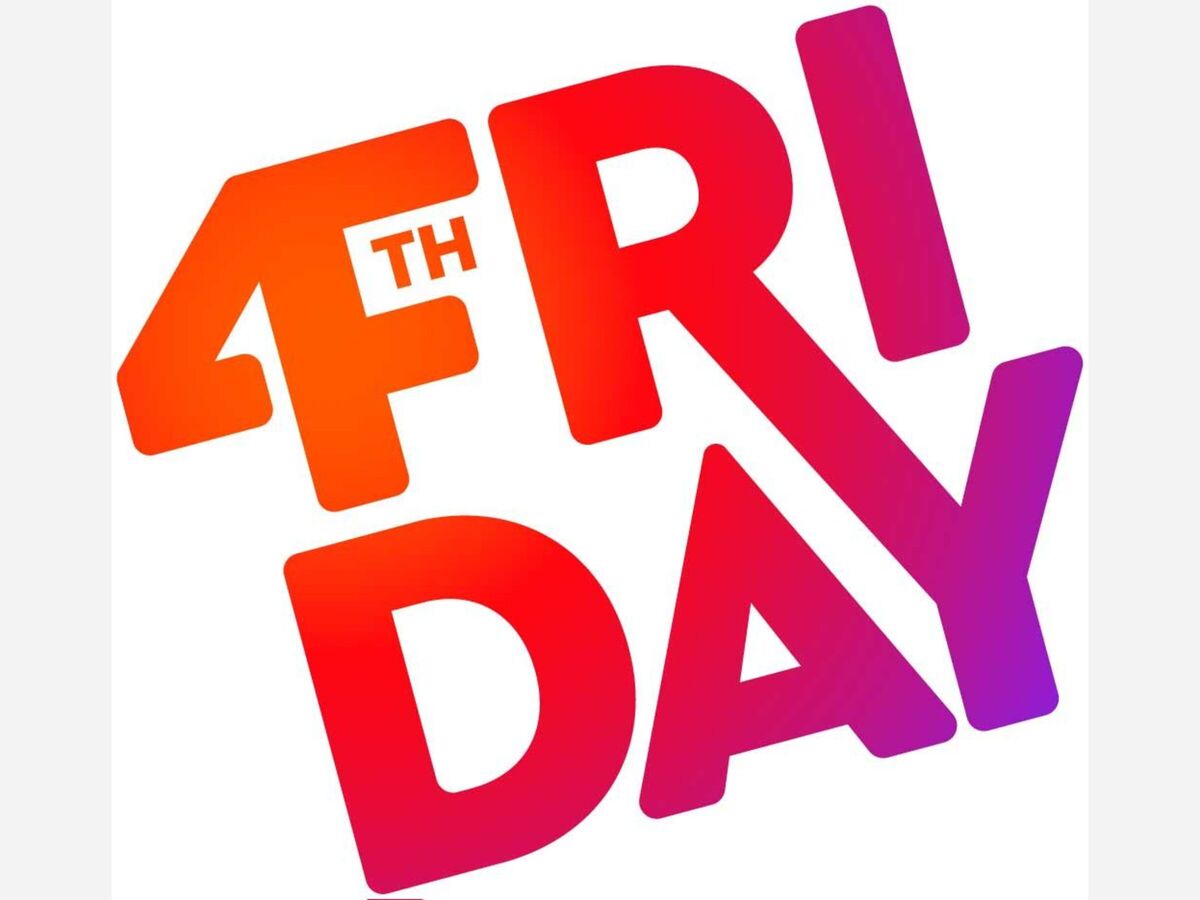 Micheal Gutierrez-Lead vocal, GuitarGreg Bouten-Bass, vocals James Hiles-Drums, vocals The band  plays Texas Blues, Latin Blues, Classic Blues, Classic Rock, Country Rock and Modern Alternative
Join  for a family-friendly night of live music at the Alameda Park Zoo! There will be Food and Craft Vendors on-site, and adult beverages for sale. 
This is a great opportunity to check out the zoo after hours when a lot of the animals are active! 
Bring a chair or blanket and the whole family to listen to great music and dance the night away! Entry is only $1 for adults 18+, Children 17 and younger are Free!
2021 Stage Sponsor - Trisha Roberts Agency - Farmers Insurance!
Alameda Park Zoo
1321 N White Sands Blvd
Alamogordo, NM 88310
United States