1 Year Anniversary at The Dancing Dog Gallery in Tularosa!
Image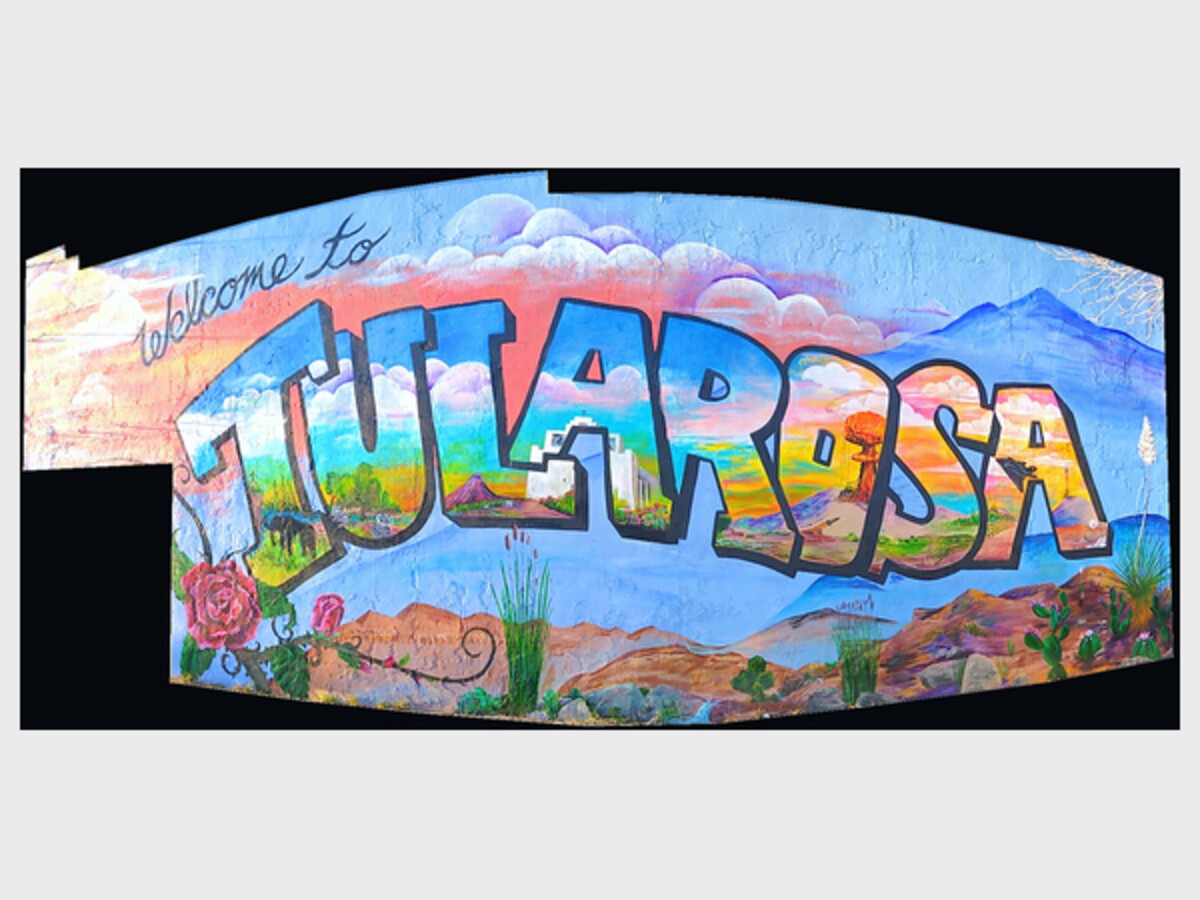 This post expresses the views and opinions of the author(s) and not necessarily that of 2nd Life Media AlamogordoTownNews.com management or staff.
Join us all month to celebrate the arts, the artists and the community of art lovers and supporters who have helped our small business remain on Granado Street in Tularosa!  Please follow us on FB for timely details!
The Dancing Dog Gallery
313 Granado Street
Tularosa Arts District
Tularosa, NM 88352
United States