Belly Dance at the Gardens of New York
Image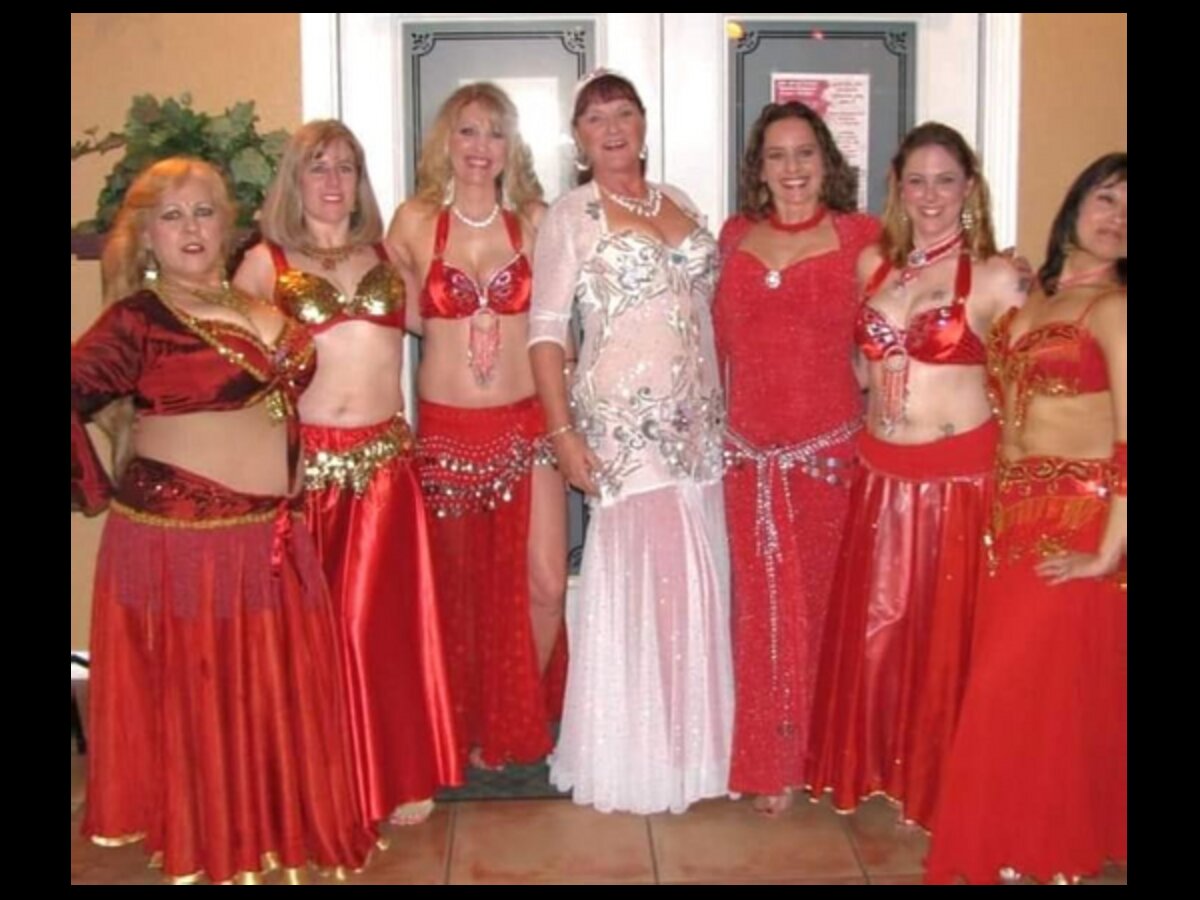 Alamogordo's dance community is reviving the public performance of Belly Dance here in Alamogordo in the New York Avenue Cultural Arts District, October 16 at 6 PM. 
The amazing Gardens of New York will be our host. 
Sponsored by Otero Arts Inc and featuring the world famous Amaya MariaElena and many talented dancers from Southern New Mexico.
Stay tuned for more details .
Gardens of New York
1120 New York Avenue
Alamogordo, NM 88310
United States