Roadrunner Emporium Diana Sill Sip and Paint Class for Kids and Adults
Image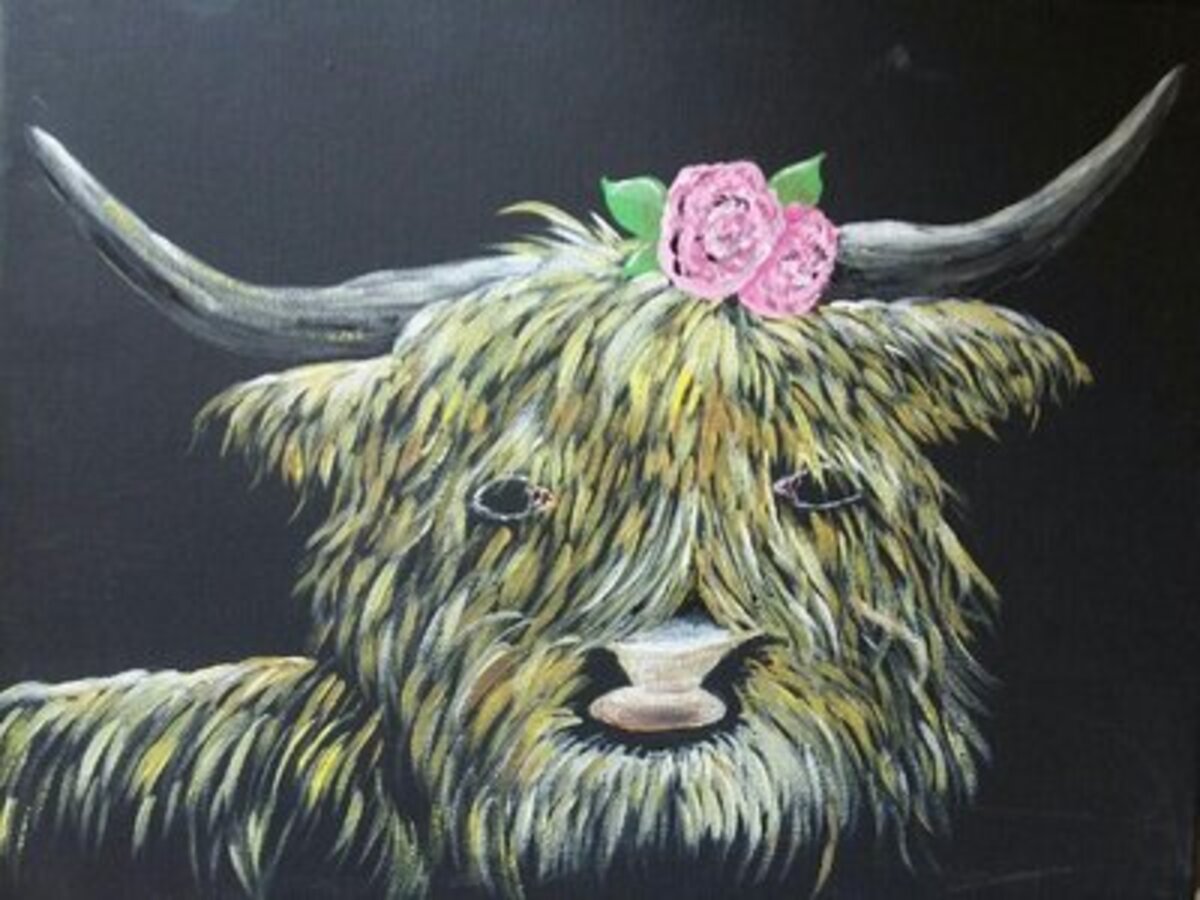 Artist Diana Sill offers a fun time class at Roadrunner Emporium that is sure to bring smiles to participants with this fun Painting Class
Beginners are always welcome! You will be walked through the painting step by step.
Everything included: canvas, all paints, brushes, few decorative embellishments to glue on. Wear clothes that possibly may get paint on them. Bring your smiles!
Diana Sill is a regionally recognized artist and Illustrator. Many of her works are showcased at Lydia Aspens New York Avenue Music & Art Gallery.
Mrs. Sill has been a featured Illustrator at Roadrunner Emporium participating in the book signings of two children's books by BJ Oquist and Josette Herrell that are available at Roadrunner Emporium and fine local bookstores of which she created the illustrations in.
Diana Sill is a positive upbeat instructor that believes art should be fun. Come join the class.
Fee is $35.00 includes all supplies and refreshments. Class SIZE is limited. RSVP required for this class due to popularity. Call or text 707-880-6238 or email cedwards121788@icloud.com
Roadrunner Emporium Fine Arts Gallery, Antiques & More
928 New York Avenue
Alamogordo, NM 88310
United States