McLeod Nine Concert at Otero Arts
Image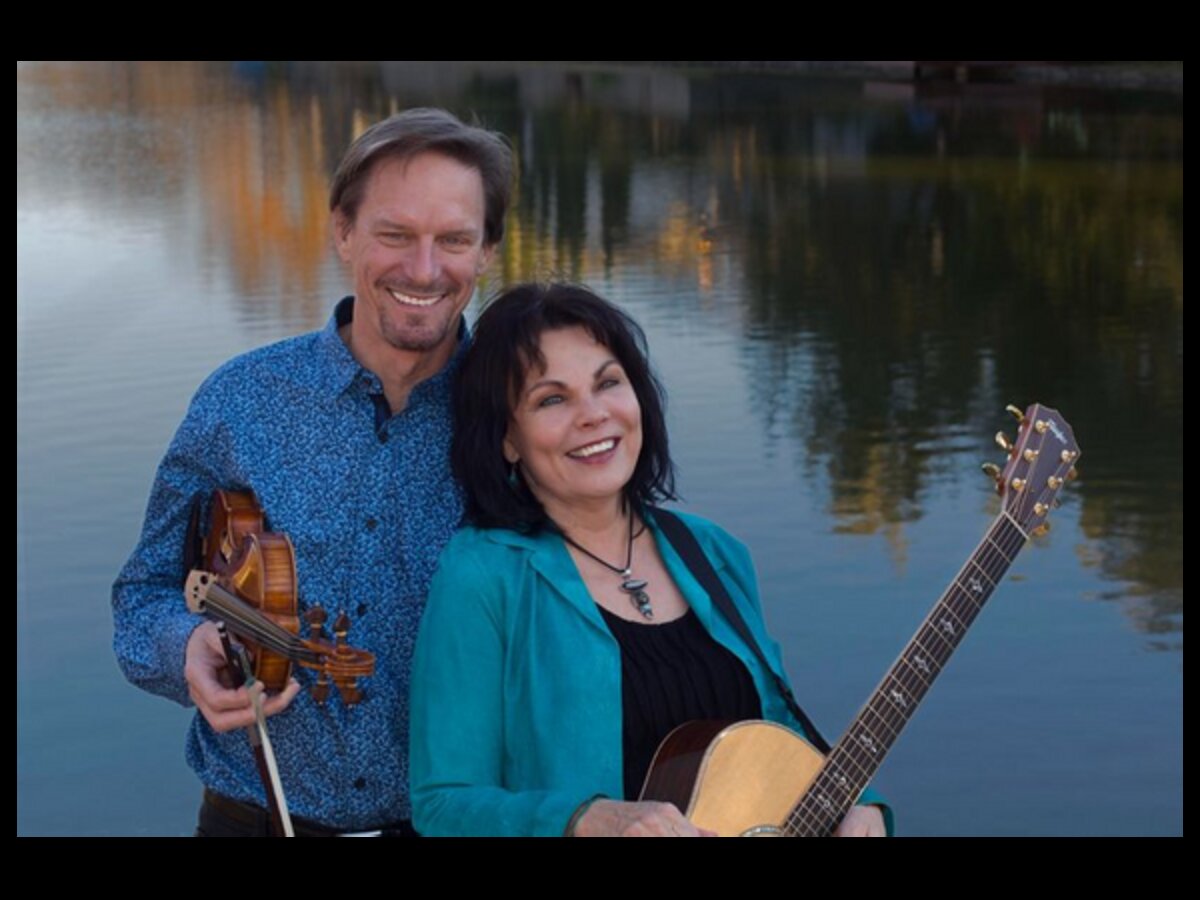 McLeod Nine, the dynamic duo from Texas, plays swingy, stringy, funky, folky acoustic music, with roots deep in their Americana past and a backbeat straight from the gut traditions of blues, swing and string-band soul. Their award-winning songwriting (Kerrville Folk Festival New Folk finalists in 2019) is front and center in their shows and draws from a deep well of musical and life experience. Gordon and Christy McLeod's music is nothing if not eclectic, spanning a wide range of musical worlds from swing and gypsy jazz to Americana and alternative folk, even Irish, Cajun and American fiddle tunes. Most of all, McLeod Nine want their audiences to be energized, inspired and to have fun!
You Tube: https://youtube.com/playlist...
Website: www.mcleodninemusic.com
Saturday 20th of August Potluck starts at 6pm, Concert starts at 7pm, please remember to bring a min $15 donation for the artist.
The Concert is hosted by: Otero Arts Inc., 1118 Indiana Ave. Alamogordo, NM
Parking (including handicapped) is on the street in the area around Otero Arts Inc.. There are plenty of chairs available.
Otero Arts Inc
1118 Indiana Avenue
Alamogordo, NM 88310
United States