KALH Reports from County Commission Special Meeting "No Smoking Gun" Couy Griffin
Image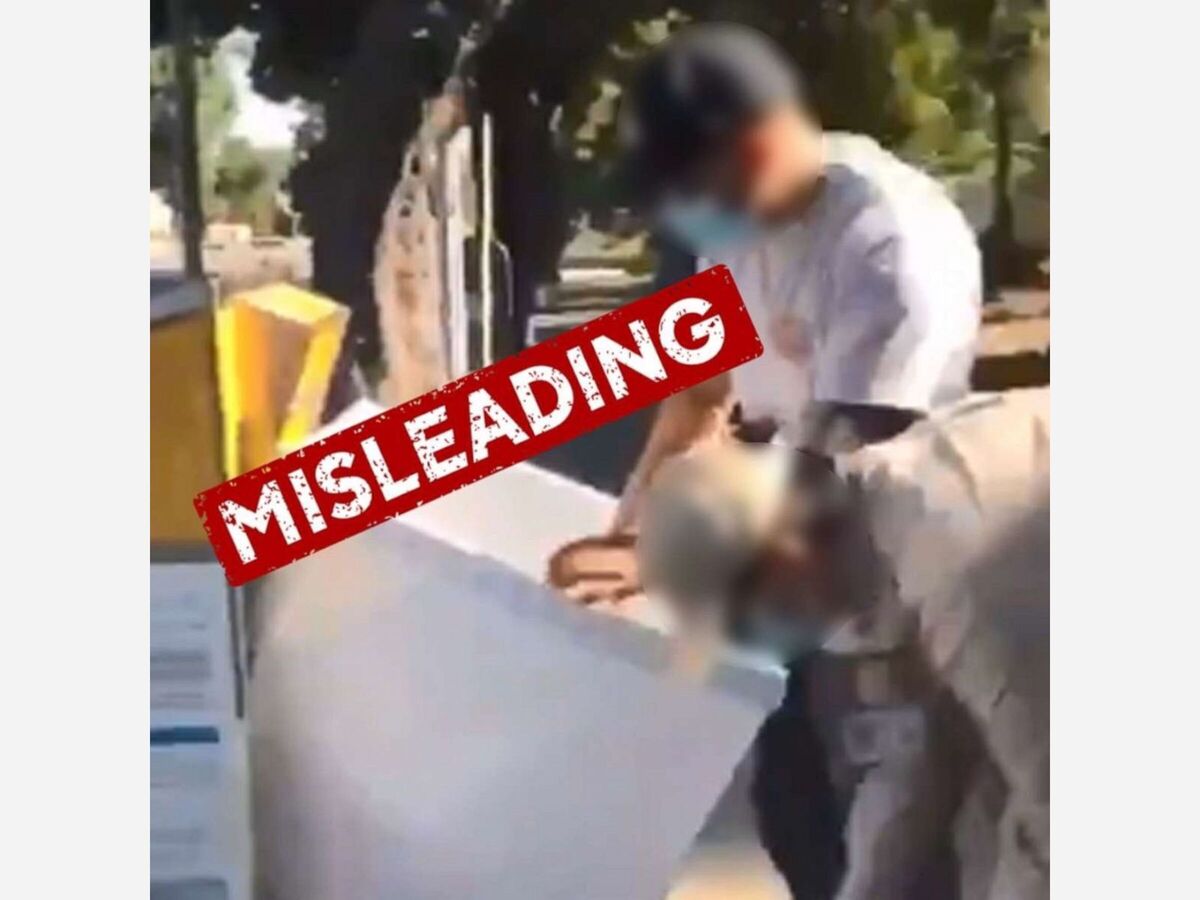 KALH Anthony Lucero commented on the "special meeting" hosted by the County Commissioners and interviewed Couy Griffin who lead the charge to force an investigation into voter fraud in Otero County.
The complete investigation has been filled with controversy since the beginning. The organization hosting the recount at best is considered controversial at worst fraudulent in its own tactics by opponents.
The count itself caused multiple complaints about the process and how the audit was being conducted resulting in the state attorney general and the Secretary of State of New Mexico issuing advisories.
The Congressional Committee Investigation of the events surrounding January 6th and voter fraud allegations has instituted an inquiry into the audit.
The audit company did not fulfill their contract with the county and as such the county did a settlement and received a refund on the services per previous article on Settlement Agreement with link to County Agreemrnt.
Fast forward to Monday and to a packed commission meeting and the contracted company spoke of what it did not find, did not have any hard evidence and basically presented assumptions of malfeasance in other jurisdictions which may or may not cast doubt on the election process in Otero County.
Couy Griffin when interviewed by KALH radios Anthony Lucero admitted that "no smoking gun was found" but he still believes "there may be one."
The call for paper ballots is a call that may or may not make sense but history proves those too are not fail safe. 
Review history and remember Mayor Daily and the Chicago machine that made sure John Kennedy became president. He did, years later the corruption was exposed and yet Kennedy is considered one of the best leaders of all time.
True leaders rise to events around them if they respect the institutions and the founding principles of the constitution.
Various forms of election fraud has and always will exist, smart leaders work to mitigate fraud however technologies of yesterday were as easy to manipulate as technologies of today, lest us not forget the lessons of our history.
It's time the leadership of Otero County address the real issues that are the scurvy of our community, the rampant gun fire and meth problem, homelessness and mental illness witnessed daily on the street corners and the proliferation of crack dens in the abandoned properties throughout the county. Those issues impact the health, safety and security of the threads of our families and society. Focus on the plague of violence and mental illness those issues impact the every day voter daily. 
To hear the interview with Couy Griffin on KALH and commentary from Anthony Lucero visit
More News from Alamogordo