Alamogordo Tigers FFA Compete
Image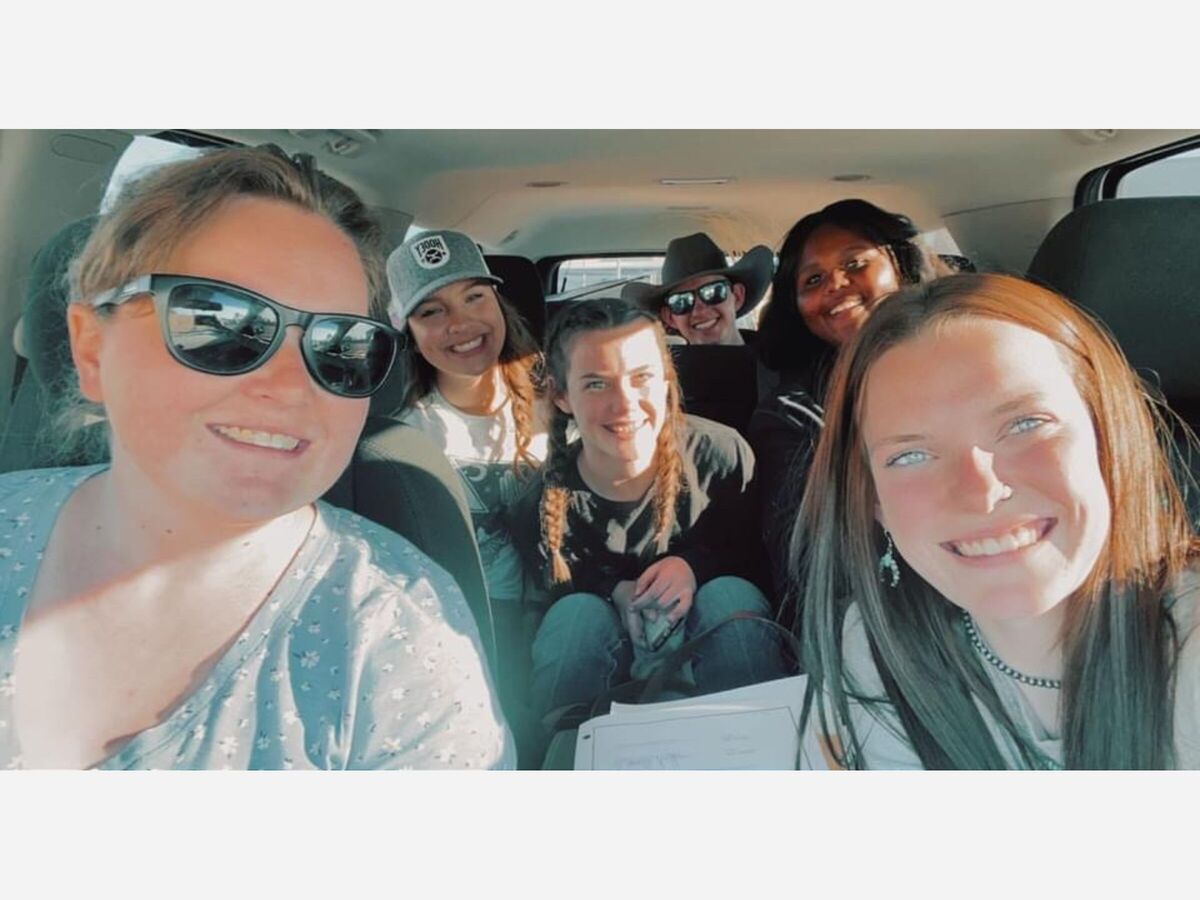 This weekend 17 FFA members from Alamogordo High School competed at the Las Cruces Career Development Event on 3/12/2022.
The team had members compete in 6 different contest. Agriculture Mechanics: Team 1-3rd Place, Team 2-22nd place
Forestry team placed 4th overall.
Livestock Evaluation: Team 1- 15th place, Team 2- 18th place
Landscape Design: 3rd place
Pasture and Range: 5th place
Veterinary Science: Team 1-24th place, Team 2- 23rd
The following teams have qualified to compete at the state contest that will be hosted at New Mexico State University April 6-8. Agriculture Mechanics, Forestry, Livestock Evaluation, Landscape Design, and Pasture and Range Evaluation.
Courtesy Alamogordo Public Schools