Mescalero Apache Basketball Jan 7th Action
Image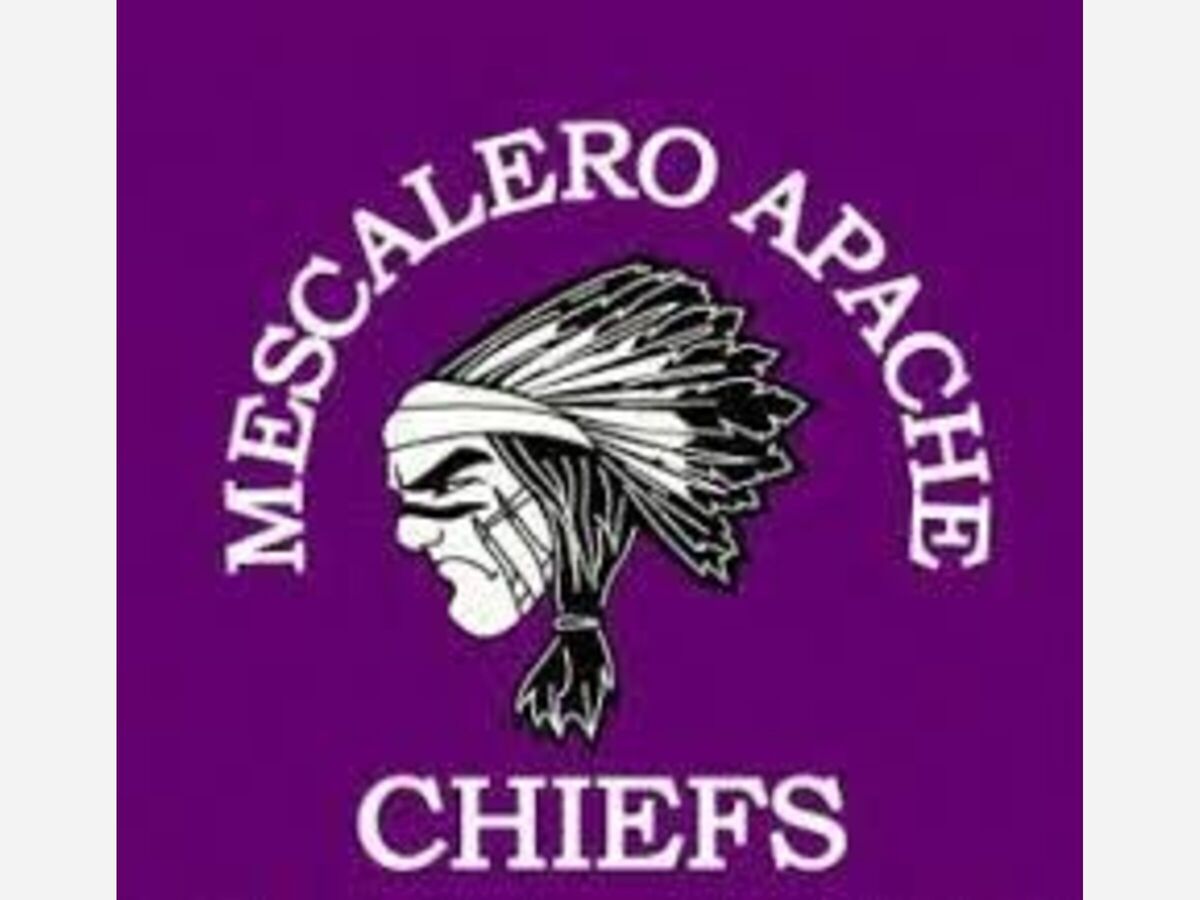 Hagerman defeated the Mescalero Apache Boys 37-36. 
Anthony Rocha led the Chiefs with 13 and Duncan Balatche had 11.
The Chiefs drop to 7 wins and 4 losses. Next on the roster is to play Alamo Navajo at home.
The Mescalero Apache Girls Basketball Team defeated Hagerman 57-35. 
Ivonna Burgess led the Lady Chiefs with 29 points. 
The Lady Chiefs now stand at 9 wins and 3 losses.