Are Afghan Refugees Tested for Covid and Given Shots? Yes the real story...
Image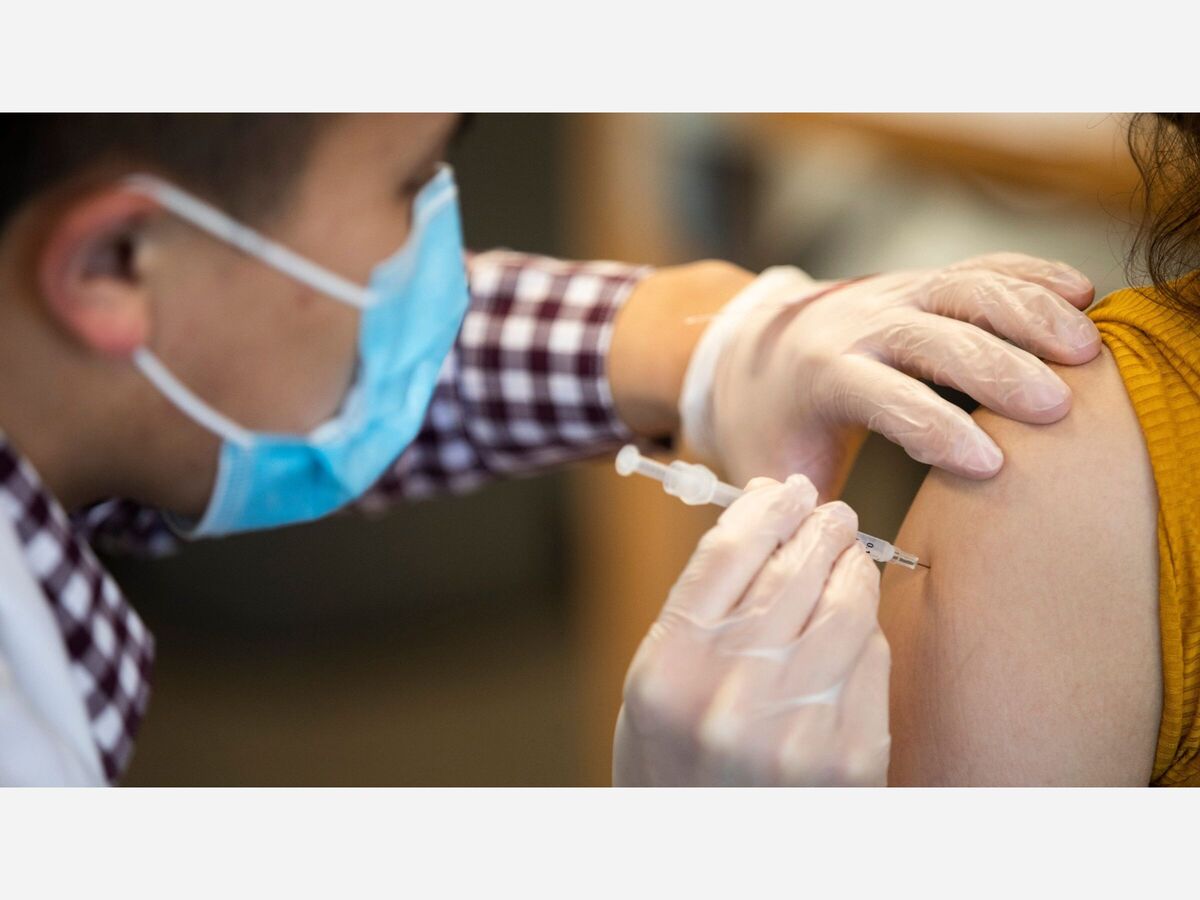 Operation Allies Welcome is the name given to the program bringing Americans and at-risk Afghans to the U.S. in the wake of the U.S.' drawdown from Afghanistan.
"Arriving Afghans are required to receive vaccinations for measles, COVID-19, and other diseases as a condition of their humanitarian parole, unless a medical provider determines, on a case-by-case basis, that a vaccine is not medically appropriate," a Task Force Holloman news release stated earlier this week.
"During the arrival phase just 11 of the 900 Afghan evacuees who were tested  appeared to be infected with the virus," per a defense department spokesperson. Just 0.58% of Afghanistan's population is fully vaccinated, according to data from Johns Hopkins University.
According to the Department of Homeland Security, Afghan refugees have several vaccinations they must get to come to the United States.
Afghan refugees continue to resettle in the United States, and part of the process involves medical screenings. Several people online have asked what vaccines do the Afghan refugees need to have? Is it different than what is required of any other immigrant group coming to the United States?
To begin with, resettling refugees is no easy task. Let alone doing it in the middle of a deadly wave of COVID-19. However, our research shows the refugees are being screened and vaccinated against COVID-19 and other diseases.
A DHS spokesperson sent us a statement regarding Afghan refugees and vaccination status. According to the statement, DHS requires they be vaccinated for Measles, Mumps, and Rubella (MMR) Polio, COVID-19 and any other age-appropriate vaccinations are required by the Centers for Disease Control and Prevention (CDC).
The spokesperson said if the refugees have not had those vaccines, they will be given to them. The only exceptions are medical reasons taken on a case-by-case evaluation.
So yes, Afghan immigrants are required to get several standard vaccines including the COVID-19 vaccine. If they don't have proof of the vaccine prior to arrival, they will begin receiving the vaccinations when they get to the U.S. DHS also tests each immigrant for COVID-19 upon arrival.