Committee To Recall Couy Griffin Press Release, Update and Signature Gathering Dates
Image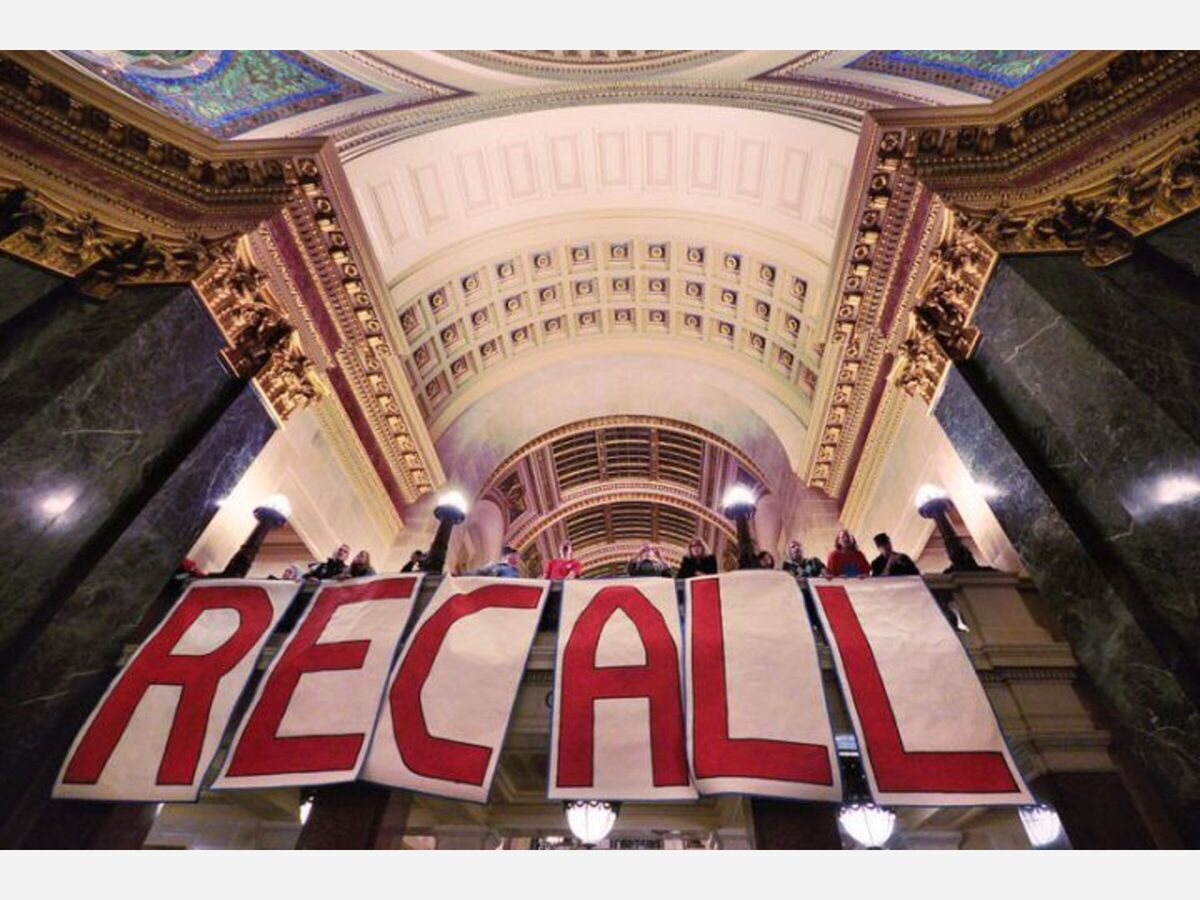 The Committee to Recall Couy Griffin has collected 701 signatures out of the 1574 needed to trigger a recall election. Today is day 40 of the 90 day window we have to collect signatures. 
As of today, we are on track to get the required number of signatures, but we need to pick up the pace to get done in time for the recall to go on the local November ballot. This will prevent the need for a special election. 
If you are unhappy with his representation, please sign the petition to recall Commissioner Griffin. Every District 2 signature is important. If you've already signed, please refer your friends and family to us.
Feel free to message us on FB at Recall Couy Griffin, or call: (575)629-0908, and we can make an appointment to come to you. You can also come sign at one of our petition signings this week at the following locations:
THURSDAY, AUG, 12TH, 5-7PM: Just before Our Lady of Guadalupe Church, Bent
SATURDAY, AUG 14TH, 1-5PM: Next to fruit & piñon stand on St Francis Dr, Tularosa
SUNDAY, AUG 15TH, 1-5PM: Corner of Hwy 54 & Alamo St, Alamogordo
We will also be at the County Commission meeting by 8am on Thursday, the 12th. See Couy in action, and get your name on the petition (meeting starts at 9).
We need volunteer canvassers to help keep us on track. Please contact us if you're interested in door-to-door canvassing. If you'd like to help with advertising and other costs associated with this recall campaign, please donate here:
https://donorbox.org/committee-to-recall-couy-griffin
Press release provided by Shari Adkisson aka NM Creatrix, Wyld Womyn Nrrd