AlamogordoTownNews.com Election Dates 2021, Follow the Money, Local Elections by the Numbers!
Image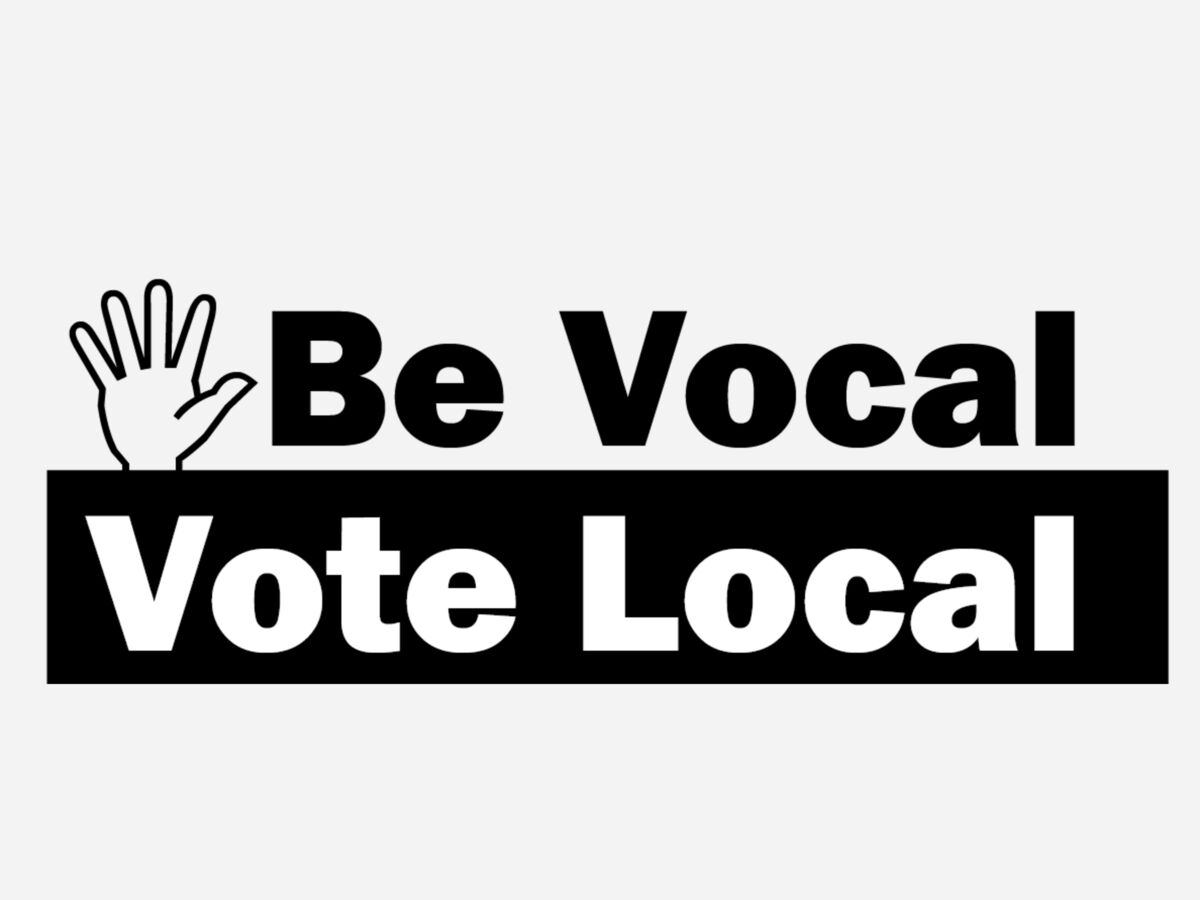 As the recall campaign to recall Couy Griffin drones on and on, with a little over 700 of the necessary 1500 plus signatures needed, local voters need to remember there are others up for election this coming November 2, 2021.
The question is, does the public even care? Well it should!!! 
The City Commission and the County Government manage millions of dollars of, your, the local taxpayers money, projects and their decisions impact you, your home ownership, taxes and business much more so than those in Washington or even those in the state round house. 
Local politics matters, but if you don't participate you get what you you presently see around you.
Some staggering election number facts: the turnout and actual vote count for some local elected positions during the 2019 municipal election had less votes than voted for the Alamogordo High School Student Council President.
Some would argue that the Alamogordo High School Student Council President is more polished and more constituent focused than some commissioners but that is a case that will be made another day. The intent of this article is to inform the public of the important dates for the upcoming election, a look at past voting numbers and a review of the money or where to look for the money driving the local office holders.
Let's begin with a review of 2019 election results and the numbers that actually elected those that are managing the millions of dollars of our government budgets that directly impact you.
Approximately 16,000 to 18,000 registered voters reside within Alamogordo yet individuals are being elected to office with fewer votes cast then are cast of the position of Alamogordo High School Student Body President.  What kind of example does that provide to the young generation? An apathetic voting population leads to a government that is not held accountable and does not represent a majority of the people. 
2019 By the Numbers..
https://ci.alamogordo.nm.us/DocumentCenter/View/5270/Unofficial-Election-Results-2019
City Council Commissioner District 1 Jason Baldwin won with only 481 Votes
City Council Commissioner District 3 Susan Payne won with only 341 Votes
City Council Commissioner District 5 Sharon MacDonald won with only 183 Votes
City Council Commissioner District 6 Dustin K Wright won with only 408 Votes
The School Board Vote is interesting numbers as well...

Alamogordo School Board District 1 Judy Rabon was elected with only 252 Votes
Alamogordo School Board District 3 Ryan Sherwood was elected with only 488 Votes
Alamogordo School Board District 4 Carol L Teweleit won with only 347 Votes
Alamogordo School Board District 5 Anthony Torres won with only 18 Write In Votes
Otero County has a TOTAL of
10,203 or 28% of registered are Democratic registered voters
 16,775 or 45% of registered are Republican registered voters
417 or 1 % of registered are Libertarian registered voters
9,609 or 26%  of registered are Independent registered voters
for a total of 37,004 registered voters in total in Alamogordo County.
Source: Secretary of State of New Mexico Jan 2021

AlamogordoTownNews.com investigates is going to dig into the money trail of local politics and we will be publishing the financial filings of candidates and candidate committees to see who and what is driving the dialog of political debate in Alamogordo and Otero County. 
Here are some interesting facts to consider in regards to the money trail...
Individual Campaign Contributions in Alamogordo, NM
In the last 4 years (2018-2021), there were 2,662 contributions totaling $63,557 to the Democratic Party and liberal campaigns, averaging $24 per contribution.
In the last 4 years, there were 495 contributions totaling $102,792 to the Republican Party and conservative campaigns, averaging $208 per contribution.
(source: Federal Election Commission)
State and Federal elected officials the paper trail of cash into their campaigns is very easy to see and to track. As an example every candidate or office holder has financial disclosures they are required to report that is public record. For elected officials in the state of New Mexico one can look up their reports here...

https://login.cfis.sos.state.nm.us/index.html#/explore/candidate

Campaigns such as the campaign to recall Couy Griffin are required to file monetary documents such as...
https://login.cfis.sos.state.nm.us//Files/ReportsOutput//103/964337ed-4c43-46a2-b205-e92cbac616bc.pdf
Elected office holders are required to disclose expenses and funds raised such as the recent filings of County Commissioners...
Gerald Ray Matherly
https://login.cfis.sos.state.nm.us//Files/ReportsOutput//108/14ed61fd-c886-45f8-a8fa-6aa41ade01ac.pdf
VICKIE PRUIETT MARQUARDT
https://login.cfis.sos.state.nm.us/index.html#/exploreDetails/MKRZOm9BVZRJKAICin3UzJP4048PFnxLXRUfdOLcQk01/30/281/101/2020
We could not locate recent filings for Couy Griffin within the state reporting system at the time of this article.
Local city political filings are not stored on the Secretary of State of New Mexico's database, they are held within the city by the clerks office. Thus a little more difficult for the general public to gain access to them. 
Under the Open Records Act we will be requesting financials for all seated commission members and those candidates that announce their intent to run at the appropriate time when filings are available.
Voting in the upcoming local election is very important just witness the recent outrage expressed at the recent school board meeting and city commission meeting. A loud and vocal minority of engaged citizens are pressuring the elected officials to counter directives of public health guidelines that are recommended by state and national leaders. Is it that same vocal minority that is electing those in charge?  Where is the silent majority? Now is the time for those moderate, middle of the road, unengaged Americans to exercise their right of participation, petition and vote and get involved. The direction of the local community is dependent upon your actions.
Here are the important dates to know...
The Local Election is November 2nd, 2021
Important Dates to Remember
August 4th-SOS will Issue Proclamation, calling for the election.
August 24th – Candidate Filing Day in the Otero County Clerk's Office (for all Positions) from 9:00 am. – 5:00 pm.
-Local Governments must adopt any ordinances and/or resolutions to establish ballot questions.
-Last day to hold a Special Election.
August 27th – County Clerk shall certify the local government ballot questions to the SOS.
August 31st – Write-In Candidate Filing Day at the Otero County Clerk's Office (for all Positions) from 9:00 am. - 5:00 pm.
- Last day for a candidate to withdraw.
September 3rd – Notify candidates that qualify to be on the ballot.
September 18th – UOCAVA ballots get mailed.
October 5th – Last day to register to vote by mail or electronically.
- Early Voting begins and Absentee ballots are mailed.
October 19th – Last day to mail out Absentee ballots.
October 30th – Absentee and Early Voting ends (no more voting until Election Day).
November 2nd – Election Day!! Voting from 7:00 am. to 7:00 pm. at all 16 Voting Convenience Centers (VCC's)
November 9 - County Commissioners will certify the canvass of returns.
November 23rd – The State begins their canvass.
January 1, 2022 - Start date of officers elected to serve terms