Alamogordo Town News Special Report: Mexico Connection to NCAA Ruling Allowing College Student Athlete Pay
Image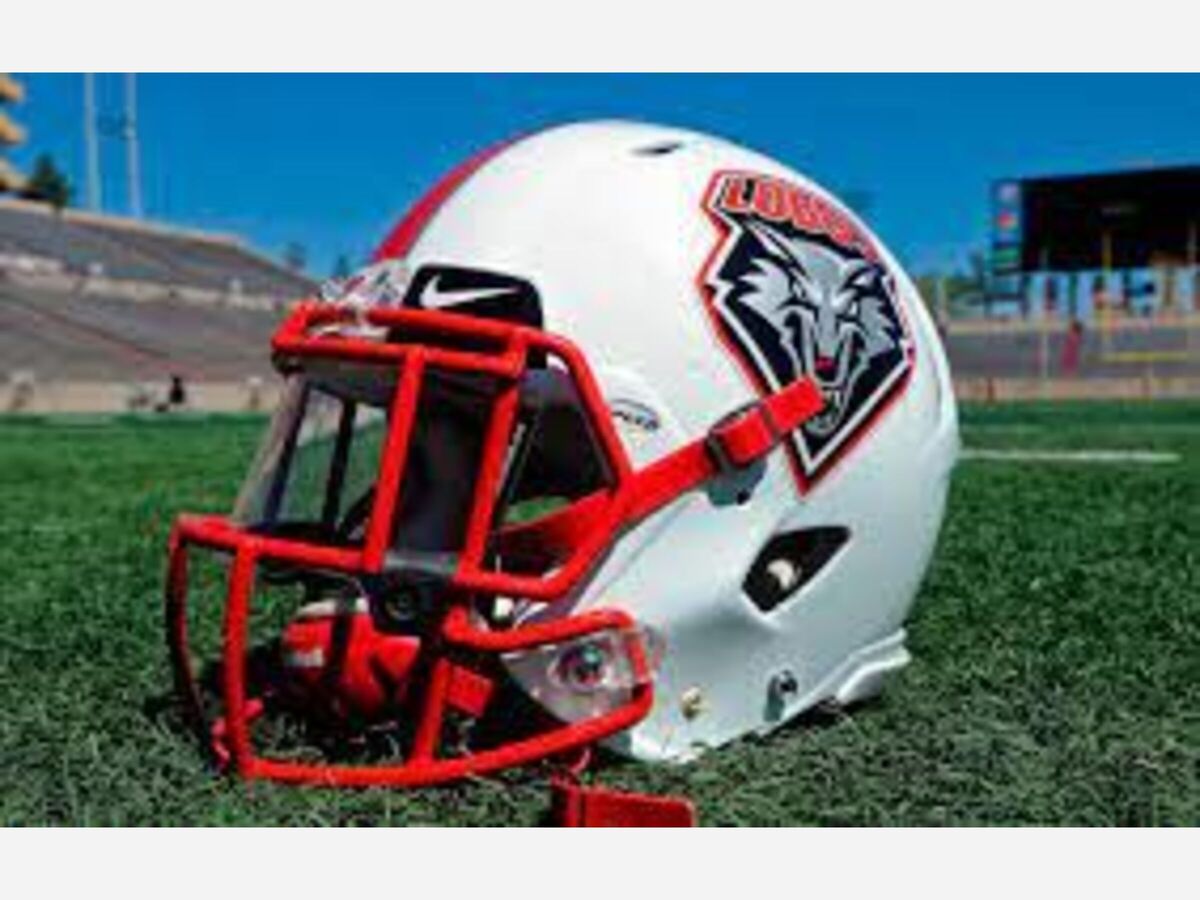 New Mexico led the way to at least 15 states in total having had name, image and likeness bills signed into law, while legislation has been introduced in another 21 states impacting today's NCAA announcement that it will allow athletes to earn money based on their likeness. New Mexico and Florida had the first states to lead in this fight with laws to take effect July 1st, 2021, today.
$1.5 billion annually, that's how much college football's 25 most valuable teams earn in combined profit in an average year, according to Forbes' most recent "College Football's Most Valuable Teams" list.
College sports generates a tremendous amount of money for universities, but college athletes have long been given little more than a scholarship in return.
Polling has consistently shown a majority of Americans believe college athletes should be paid more though, and NCAA officials have started showing support for allowing players to profit off the use of name, image and likeness, until today.
New Mexico Led The Nation
New Mexico SB 94. Titled STUDENT ATHLETE ENDORSEMENT ACT, Sponsored by Mark Moores, Bill B. O'Neill, and Antonio "Moe" Maestas passed the New Mexico Senate with 39 yes votes and 0 no votes on 2/19/21. The bill then passed the New Mexico House of Representatives with 43, yes votes and 21, no votes. The governor signed the bill into law on 4/7/21 to take effect July 1st, 2021.
The text of the actually bill signed by the governor is available to read via the text:
https://www.nmlegis.gov/Sessions/21%20Regular/final/SB0094.pdf
The law goes into effect on July 1st, the same day that a similar law will go into effect in the state of Florida, becoming the first two states that will have the laws in effect.
"The NCAA model is not working for the athletes who drive the product," Lujan Grisham's press secretary told the Albuquerque Journal following the pass of the bill on Wednesday.
New Mexico's law includes that athletes can receive food, shelter, having medical expenses paid for by a third party, or making money based off the use of their name, image, and likeness. Meaning that athletes featured on billboards, in commercials, or in video games can now begin to make money without fear of being declared ineligible. Athletes can also hire agents to set up endorsement deals but cannot hire them to represent them in contact with professional teams.
A total of 10 state have similar laws taking effect in July based on the New Mexico model. The NCAA wants to have federal laws or its own permanent rules regarding the issue known as NIL, but was forced to seek a temporary solution rather than have athletes in some states eligible for compensation while others were not.
Without NCAA action, athletes in some states could be making money without putting their college eligibility in jeopardy while their counterparts in other states could be in danger of breaking NCAA rules.
The NCAA's stopgap measure comes less than two weeks after the U.S. Supreme Court ruled against the association in a case involving education-related benefits. That 9-0 ruling is expected to impact issues related to compensation for athletes.
The NCAA cleared the way for athletes to profit off their name Thursday, the eve of legislation becoming the law in New Mexico and Florida that would allow for such compensation.
The expected approval from the NCAA Board of Directors came a few days after a recommendation from the Division I Council to allow athletes in every state to pursue compensation for their name, image and likeness without jeopardizing their college eligibility.
The NCAA's stunning reversal came after California passed a Fair Pay to Play Act, which would go into effect in 2023. Other states are looking at possible legislation. The California law would allow athletes to sign endorsement deals and licensing contracts, something NCAA rule makers will address.
NCAA officials said they were aiming to have a nationwide rollout of the recommendations made among their 1,100 members.
Figuring out all the details of it, it's going to be a challenge. It's a much more complex issue than most people see it as. I think schools are going to be able to work through this process and come up with rules that makes great sense for the student athletes and allow universities to continue their collegiate model of athletics, NCAA Officials have said.
NCAA officials said the working group will continue to get feedback on how to deal with state legislation and that will help guide future recommendations.
A very interesting argument in favor of athlete pay was made by the New Mexico Law Review and can be found in the link below...
New Mexico Law Review -Let's Get Serious – The Clear Case for Compensating the Student
Athlete – By the Numbers
Neal Newman
Texas A&M University - School of Law
https://digitalrepository.unm.edu/cgi/viewcontent.cgi?article=2409&context=nmlr
This move follows compliance to a New Mexico state law that takes effect July 1st.
The New Mexico legislature found itself on the cutting edge beating out typical states such as New York, California or Washington State on a progressive approach to student athlete compensation. What is even more impressive is the bi-partisan support this bill got in the New Mexico legislature with unanimous approval by all New Mexico Senate Republicans and Democrats and example of true bi-partisanship.
The fallout to this new regulation will become a true headache for college coaches and compliance officers creating a whole new set of pressure on those professional staffs. It is conceivable with a superstar collegiate athlete whose likeness is used often could be high paid than the millions of dollars paid to college football coaches. That in itself will ultimately create an interesting dynamic that social scientist and college administrators will be studying for decades into the future.
When it comes to sports we indeed do live in interesting times in the 21st Century.
Listen to this story as a international podcast. 
Did you know our podcasts are listened to around the world with 76% of our listenership and readership in the US,  10% of our listeners are from Germany, 5% Canada, with the rest tracking the last 30 days from India, Pakistan, Australia, Poland and Turkey? Join the movement of learning more than just superficial information on a topic and follow our positivity posts.