Alamogordo Regional High School Sports Roundup Tennis & Baseball
Image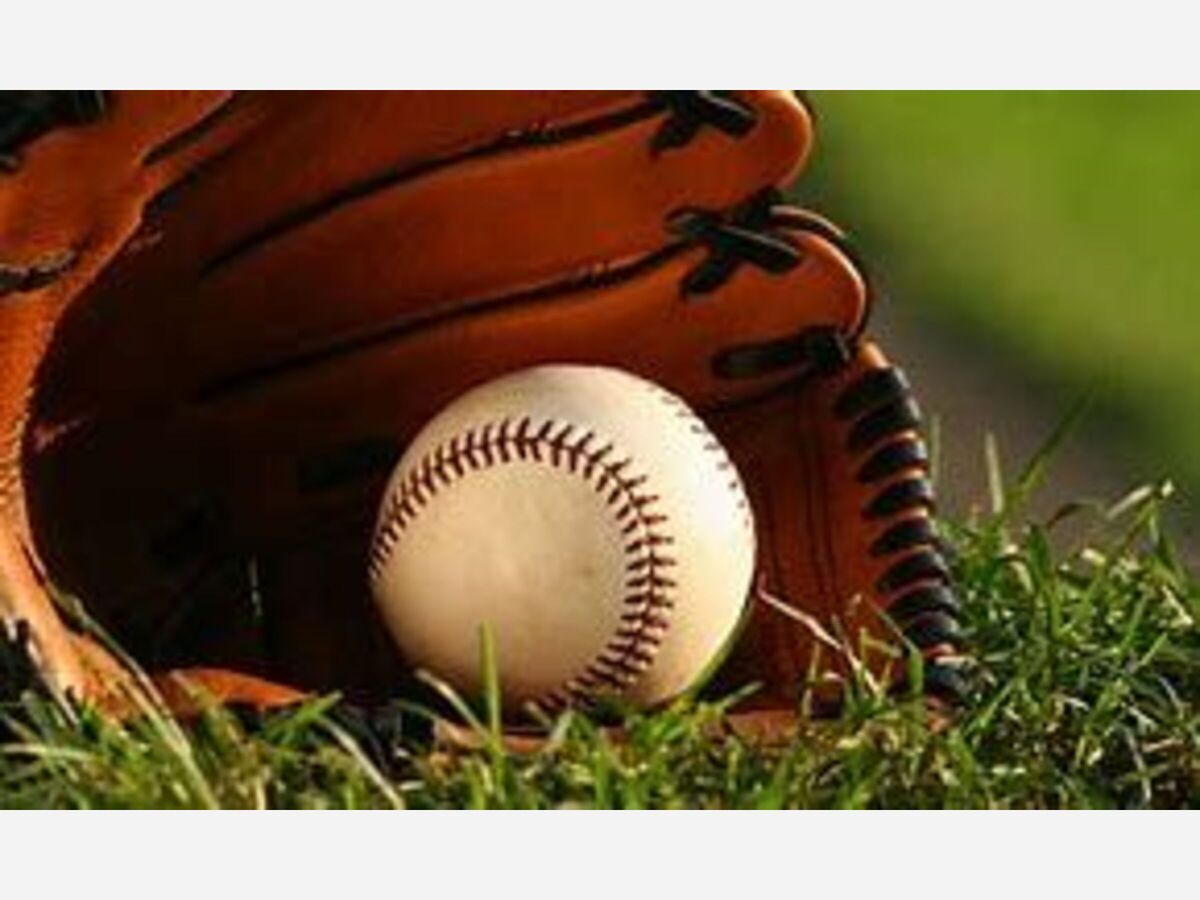 In High School Tennis  
The Alamogordo Girls are the No. 7 seed in the 5A Team State Championships and they will play at No. 2 Centennial. Time and Date TBD.
Tennis Girls District Results Alamogordo's Malea & Kiah Westover finished 3rd in District 3-5A Girls Doubles Tournament. 
Abby Sherwood & Lily Burling finish in 4th.
Brayden Money and Michael Overstreet will play No. 1 seed Alex Lumanog/Ryan Holloway (La Cueva) in the 5A Boys Doubles State Tournament on Thursday June 10th in Albuquerque.
Individual Brackets - https://www.nmact.org/file/Tennis_Individual_Brackets.pdf
Team Brackets - https://www.nmact.org/file/Tennis_Team_Brackets.pdf
In BASEBALL
Las Cruces verses Alamogordo  FINAL - Las Cruces swept Alamogordo, 12-3 in Game 1 and 6-1 in Game 2. 
The Tigers drop to 2-14, 1-9 in district and will finish regular season next Saturday at Gadsden. 
Stats Grayson Guerra 6 IP, 4H, 4R, 5K
Brendan Robertson 1-2, RBI
Talon Oechsner 1-3, 3B
Bradley Anderson 1-3
Michael Thatcher 1-2, BB
Brett George 1-1