Trivia & Fun: Get into the true Star Wars Day Spirit Alamogordo
Image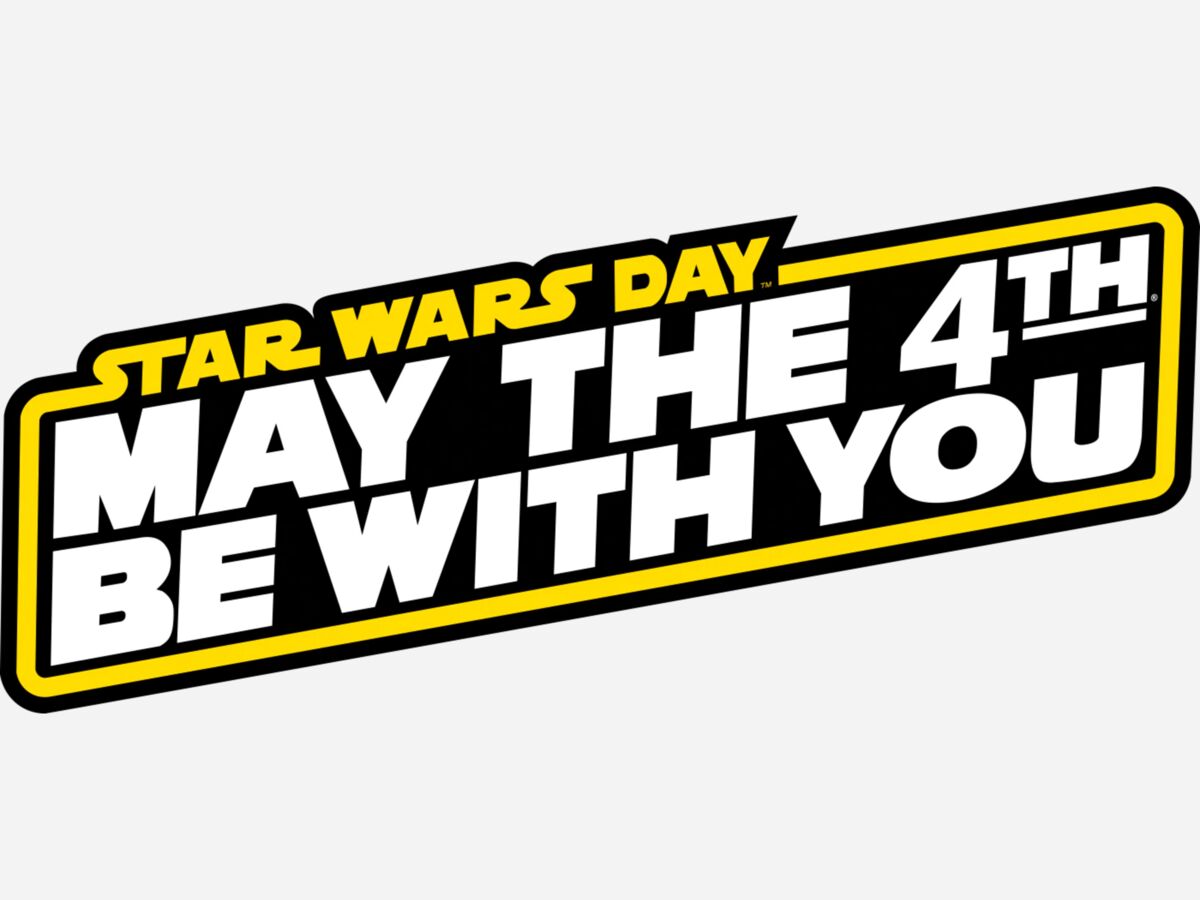 Star Wars Day is an informal commemorative day observed annually on May 4 to celebrate George Lucas' Star Wars media franchise. Observance of the day spread quickly through media and grassroots celebrations since the franchise began in 1977.
The date originated from the pun "May the Fourth be with you", a variant of the popular Star Warscatchphrase "May the Force be with you". Even though the holiday was not created or declared by Lucasfilm, many Star Wars fans across the world have chosen to celebrate the holiday.
Getting into the true Star Wars Day spirit by we thought we would link you up watch John Williams, conduct the soaring opening theme from the beautiful Musikverein in Vienna.