Tularosa Boys Basketball Win. Alamogordo Tennis Boys and Girls both win 9-0 over Silver
Image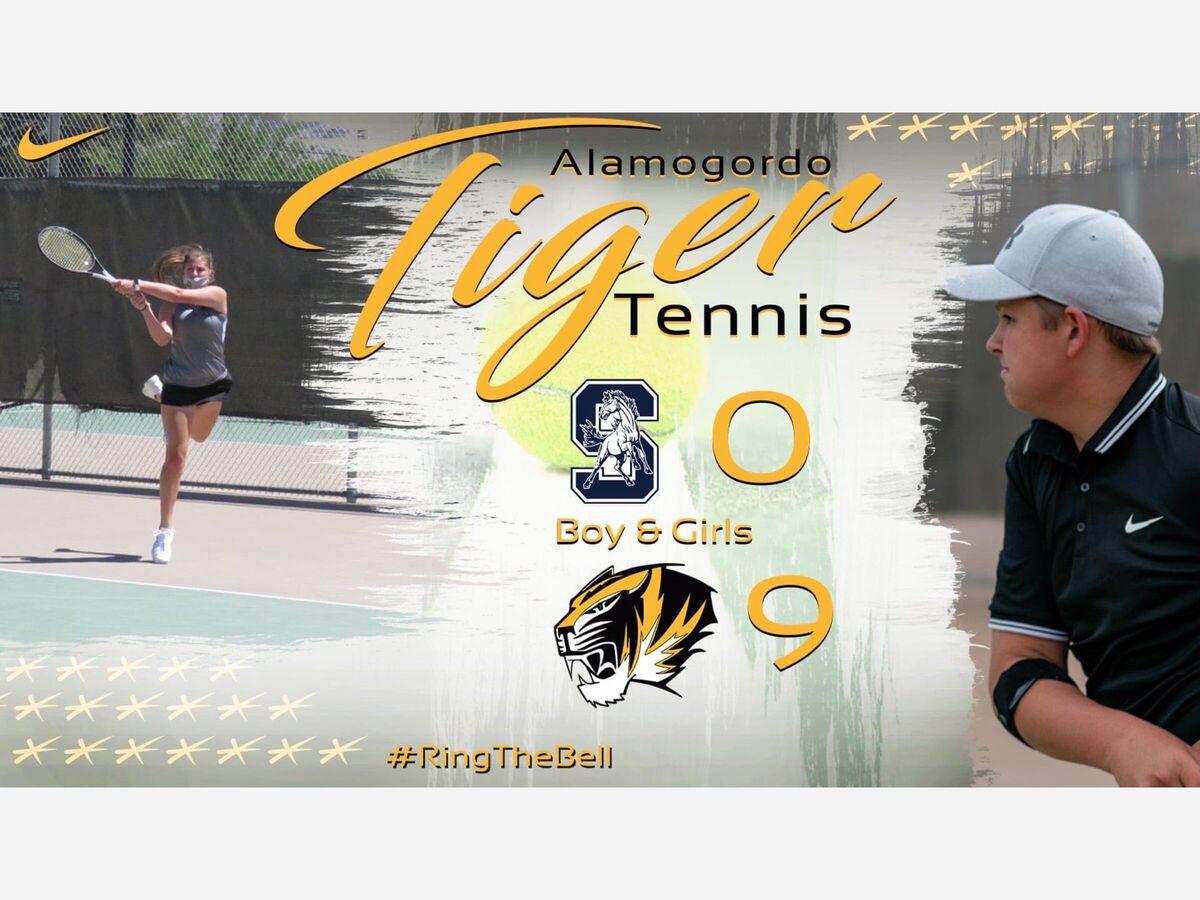 Alamogordo Tennis Boys and Girls both win 9-0 over Silver
The Alamogordo Boys Singles - Brayden Money, Sean Moezzi, Michael Overstreet, Brigg Spencer, Jago Revdenna, Eddie Sanchez win in straight sets.
The Alamogordo Boys Doubles - Money/Overstreet, Spencer/Moezzi & Sanchez/Revdenna win in straights.
The Alamogordo Girls Singles - Abby Sherwood, Lily Burling, Malea Westover, Kiah Westover, Raegan Leslie, Eva Westover win in straights
The Alamogordo Girls Doubles - Malea & Kiah Westover, Sherwood/Burling & Leslie/Eva Westover win in straights
Both boys and girls Tiger teams host Centennial on Thursday.
Regional  Boys Basketball -
Tularosa defeated Lordsburg 63-35.
Travis Henderson and Donathan Coates each had 13 points to lead the Wildcats, TJ Torres with 11, Israel Ortega with 10 and Kyle Ball had 9.
Wildcats are now 7-2 and will play at Ruidoso on Monday.