AlamogordoTownNews.com Alamogordo Tiger Girls Win Against Tularosa
Image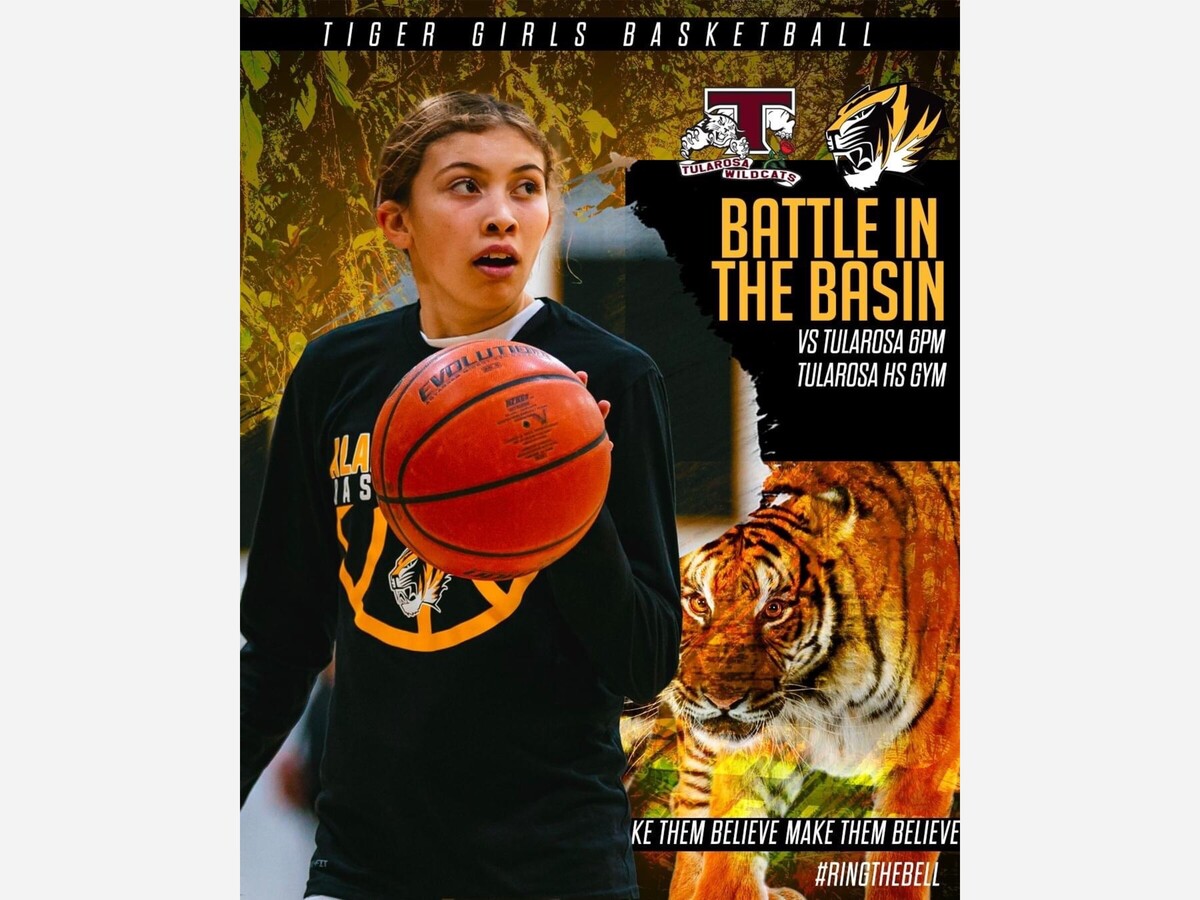 Alamogordo Tiger Girls defeated Tularosa 49-26 on Thursday. 
Jacqueline Vera and Abby Vazquez led the Lady Tigers with 16 points each, Marissa Flores had 10.
Aaralyn Stephens led the Lady Cats with 8 points and Maycee Griffin had 6.
The Lady Tigers improve their recent to  5 and 5 and they next play Riverside on Wednesday at Irvin Tournament.
The Lady Cats are 4 and 6 and they next host Hot Springs on January 5th.