AlamogordoTownNews.com Cross Country Alamogordo Boys finish 1st and Girls were 2nd at the Socorro Stampede o
Image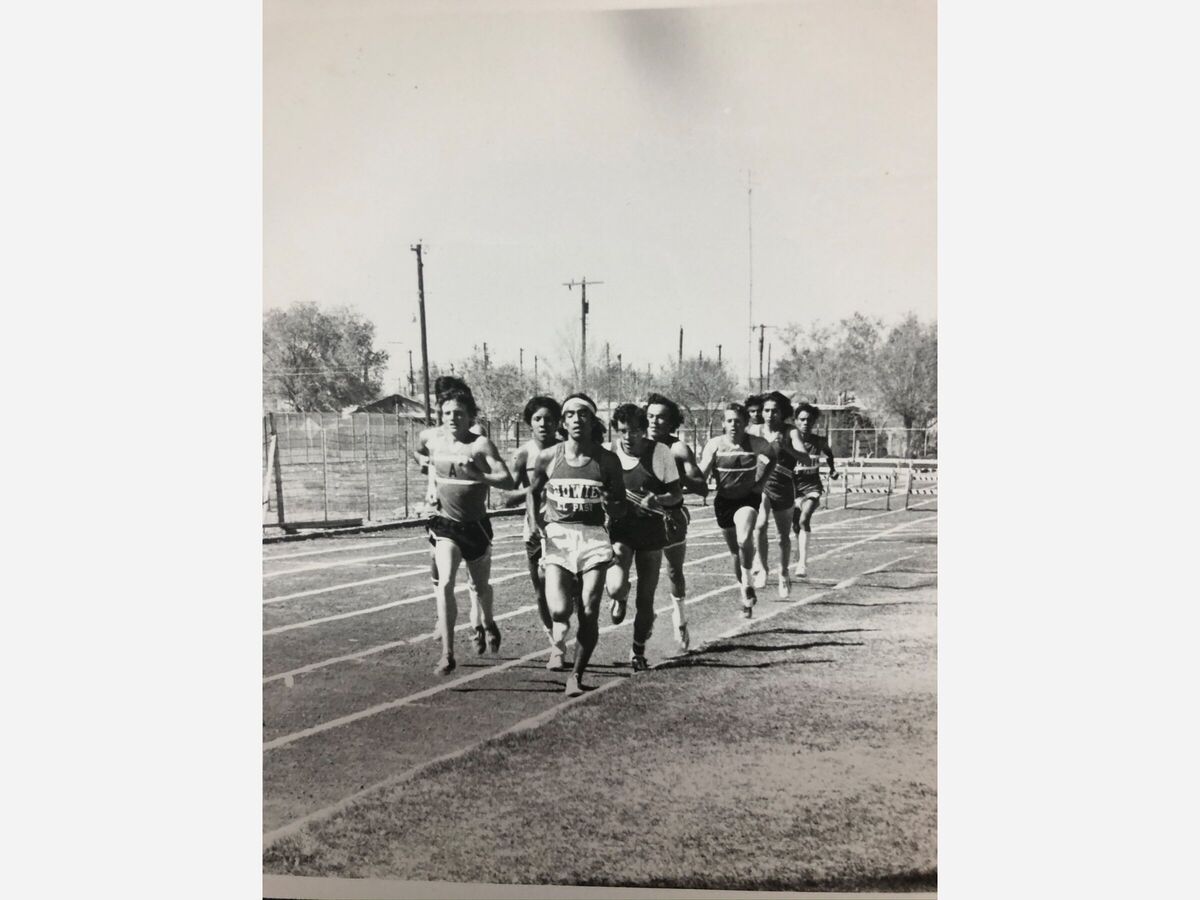 Cross Country
Alamogordo Boys finish 1st and Girls were 2nd at the Socorro Stampede on Friday.
Full Results - https://nm.milesplit.com/meets/501584-socorro-stampede-2022/results#.Y0…
Boys Varsity
Omar Enriquez 1st (17:35.87)
Cayden Casares 2nd (18:33.30)
Isaiah Dalmas 3rd (18:41.45)
Angel Avila 4th (18:42.00)
Matthew Hipschman 8th (19:10.00)
Girls Varsity
Ellary Battle 1st (19:05.50)
Natalie Rodriguez 5th (23:34.00)
Kylin Starkovich 6th (23:35.00)
Amaya Crowder 7th (23:45.00)
Saung Soe 9th (24:30.00)
Both teams next compete at Los Alamos on October 21st.
Cross Country -
Results from Saturday's Ruidoso Invitational 
https://nm.milesplit.com/meets/503117-ruidoso-xc-invitational-2022/resu…
Boys Varsity
Mescalero Apache
Chance Chee 15th (19:50.86)
Gavin Castillo 21st (20:53.20)
Clarence Sago 44th (23:15.14)
Westly Sago 45th (23:32.03)
Cloudcroft
Connor Smith 38th (22:04.96)
Girls Varsity
Cloudcroft
Rileigh Whitlock 27th (27:02.11)
Mescalero
Skyla Enjady 46th (33:01.55)
Jade Artiaga 47th (35:01.50)
Mescalero Apache next competes at Albuquerque Extravaganza on Saturday, Cloudcroft next at District Meet on October 28th or 29th.