AlamogordoTownNews.com Tiger Cross County Wins & Sports Roundup
Image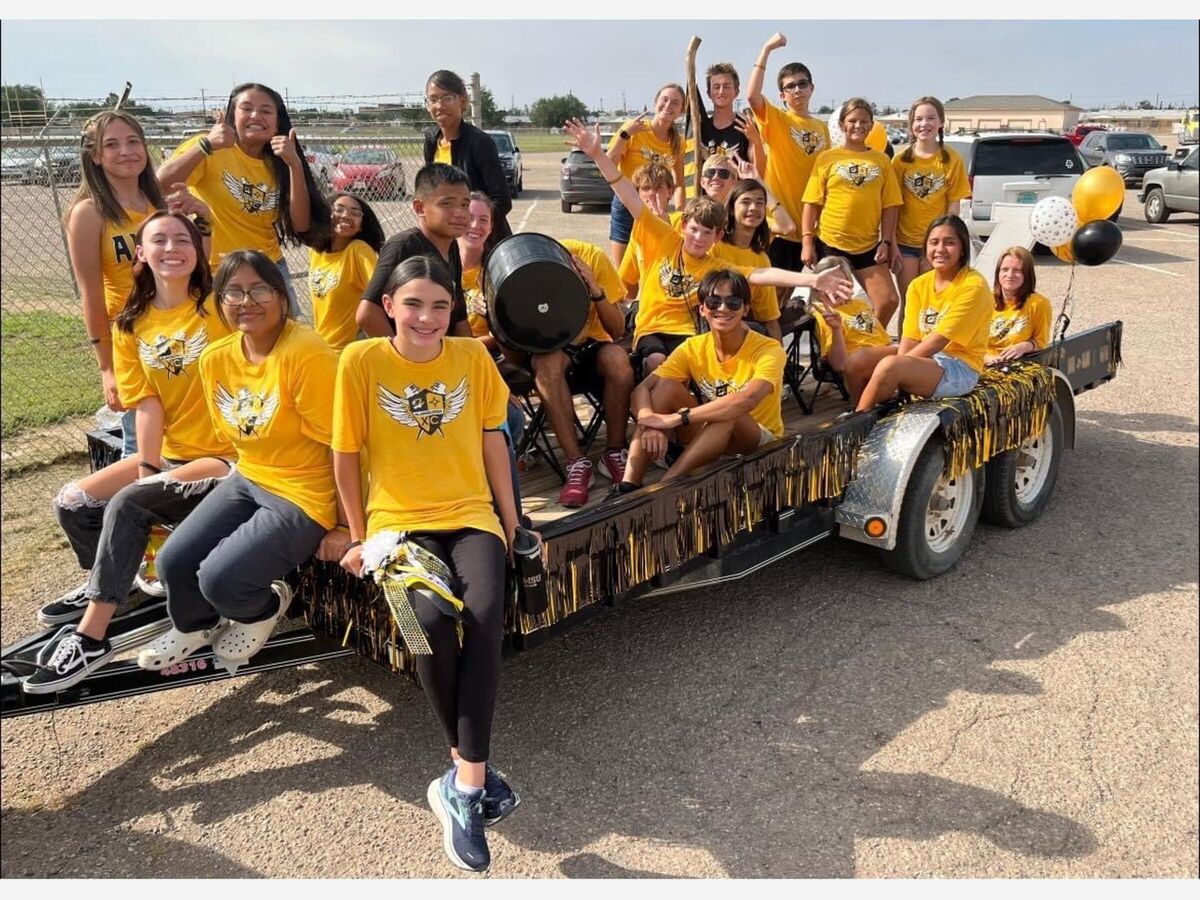 Volleyball 
Centennial defeated Alamogordo in straight sets.
The Lady Tigers are 3-10, 0-1 in district. They next host Organ Mountain on Saturday.
Tularosa defeated  Hagerman in 5 sets.
Lady Cats record ascends to 10-3. They next play Texico and Santa Rosa on Saturday at the Capitan Shootout.
Girls Soccer 
 Alamogordo and Gadsden tie 1-1.
Lady Tigers now 7-6-1, 0-4-1 - will host Centennial on Saturday.
Italia Lugo scores, assisted by Kay Beach.
Boys Soccer 
Gadsden defeated Alamogordo 3-0.
Tigers drop to 7-7-1, 1-4 in district - next play at Centennial on Saturday.
Cross Country 
The Alamogordo Boys & Girls both win Saturday's Mayfield Trojan Cross Country Invitational.
Full Results - https://nm.milesplit.com/meets/497403-mayfield-invitational-2022/result…
Boys
Omar Enriquez 3rd (16:27.86)
Isaiah Dalmas 7th (17:14.62)
Angel Avila 8th (17:17.20)
Matthew Hipschman 10th (17:29.49)
Jack Hallbeck 14th (17:38.71)
Cade Bailey 17th (17:50.42)
Girls
Ellary Battle 1st (18:16.26)
Natalie Rodriquez 6th (21:20.07)
Kylin Starkovich 12th (22:24.04)
Saung Soe 17th (22:55.95)
Amaya Crowder 31st (24:15.16)
More News from Alamogordo