AlamogordoTownNews.com Dudley School Needs Volunteers Saturday 7 am
Image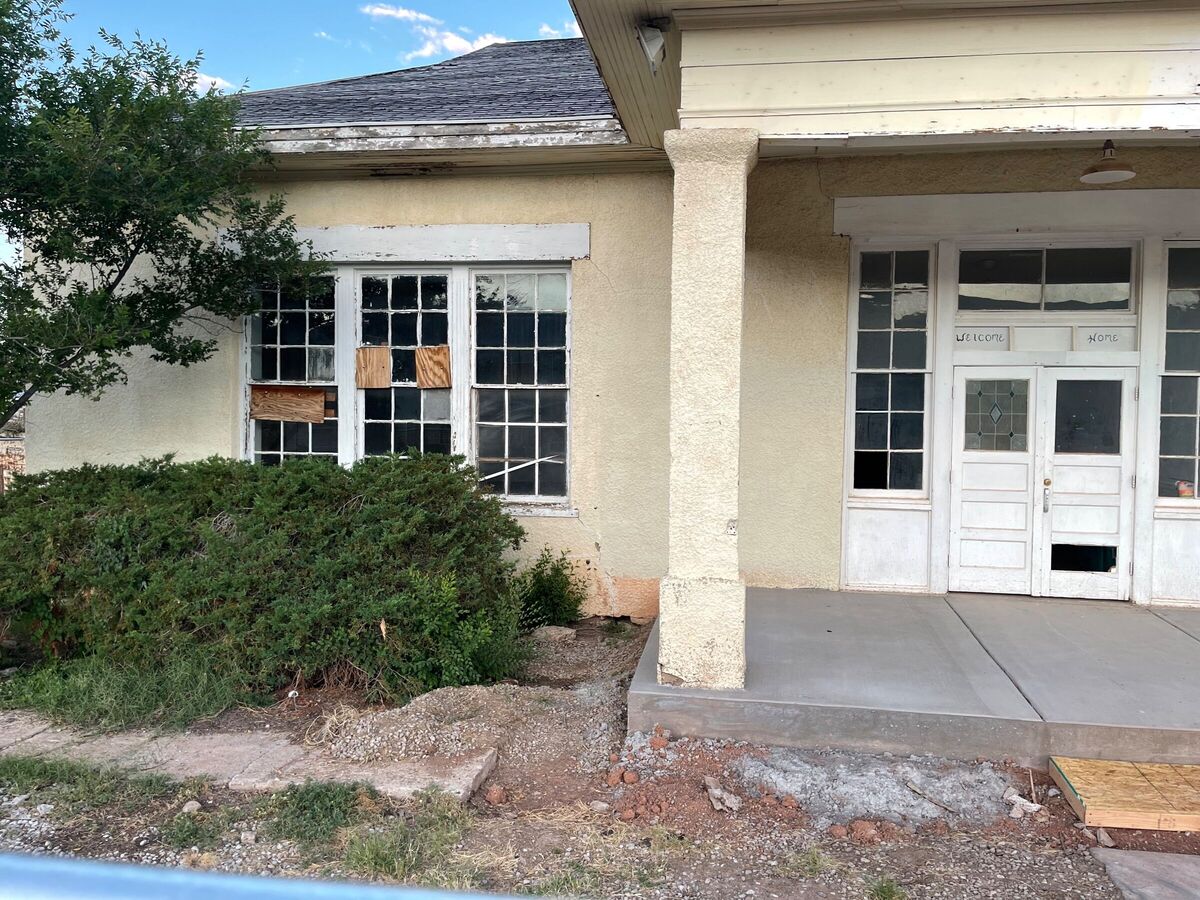 October 1st starting at 7:00 am on both days.
We will continue putting up the fencing and painting the front foray and back hallways. Outside is in great shape, thanks outside crew.
Need people to work on our lumber pile. We saved all the lumber when we removed the walls form the interior.
We need to go thru the pile, pull nails on the good pieces and stack to be reused. And dispose of the bad wood. We have stuff for all to do.
Thanks to all of you, we are moving on.
Contact: Joe Lewandowski Operational Consultants 1102 24th Street Alamogordo, NM 88310 575-430-8989