AlamogordoTownNews.com Amanda French Jewell appointment to School Board
Image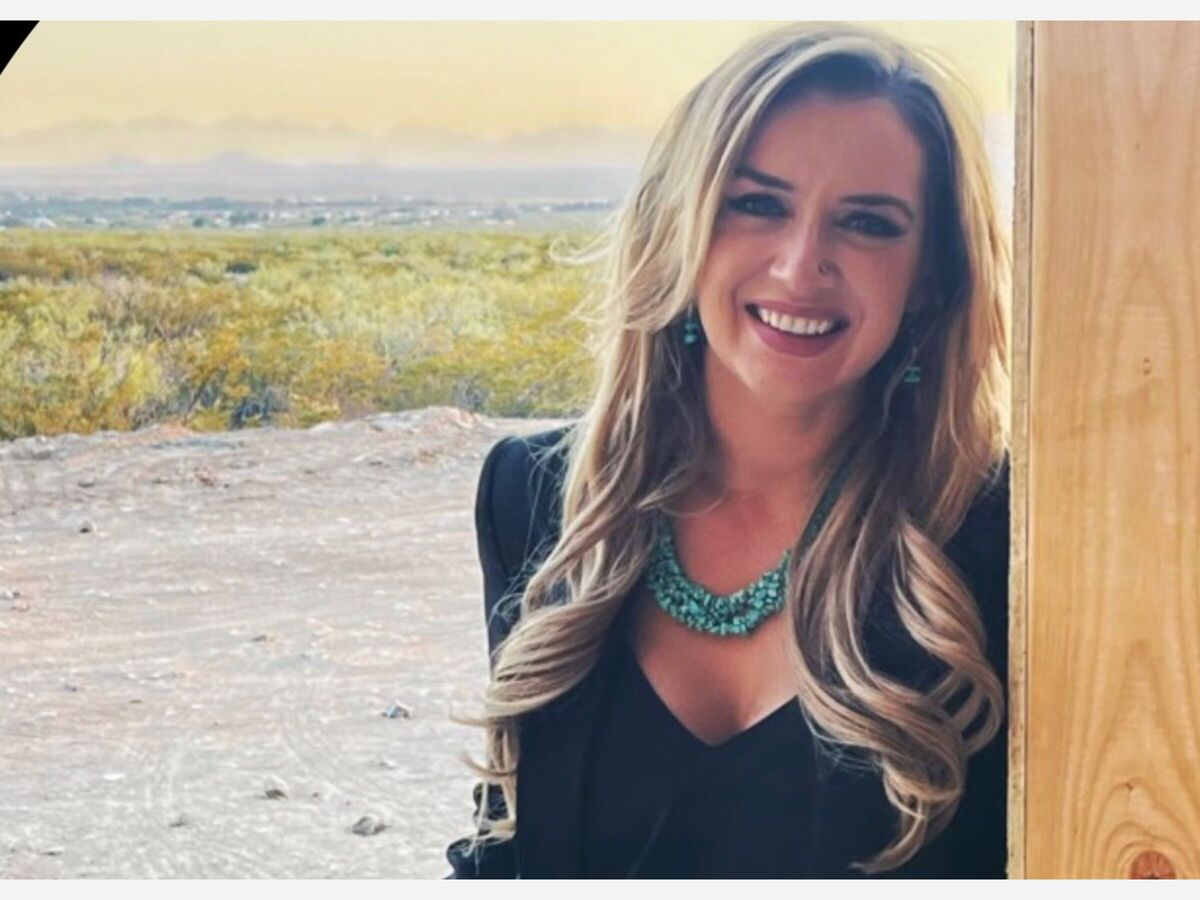 In Special Session the Alamogordo Public Schools Board of Education appointed Amanda French Jewell to the District 3 board seat after Ryan Sherwood's resignation from the Alamogordo Public Schools Board of Education due to relocation. The appointment was on Sept. 21.
Her resume includes certified Counselor, philanthropist, author, treasurer for Alamogordo MainStreet, caring community member to include membership in 100 Women that Care since 2018 and mother to two children.
Two of Jewell's children attend Desert Star Elementary, a first grader and a third grader.
Jewell's family has been in Alamogordo for five generations with three of those generations graduated from Alamogordo High School. Jewell has degrees in psychology and mental health counseling.
She has published a happiness blog and is very supportive and engaged in the community.
While her husband served in the U.S. Army, Jewell worked as a therapist in both the individual and group settings, mostly with children.
According to the Alamogordo Daily News in a story by Nicole Maxwell, "Jewell said that the biggest issue facing the Alamogordo Public School District is communication.
"Finding a way to reach parents to show them about programs, to get them informed, that's how you get them involved," Jewell said."
Jewell was appointed to the position on a 3-to-1 margin with Alamogordo Public Schools Board of Education District 2 member Angela Cadwallader as the sole vote against.
Cadwallader said that she felt this was something the board needed to take its time to consider while still adhering to the 45 day window of appointment. There were 5 contenders that submitted letters of interest to the position.
The board had 45 days to appoint or the state Department of Education would step in and appoint a position thus the urgency according to board members.
Congratulations Amanda French Jewell on the appointment we look for good things and improved community support and communication with this appointment.