AlamogordoTownNews.com Dudley School Needs Volunteers Friday & Saturday Morning
Image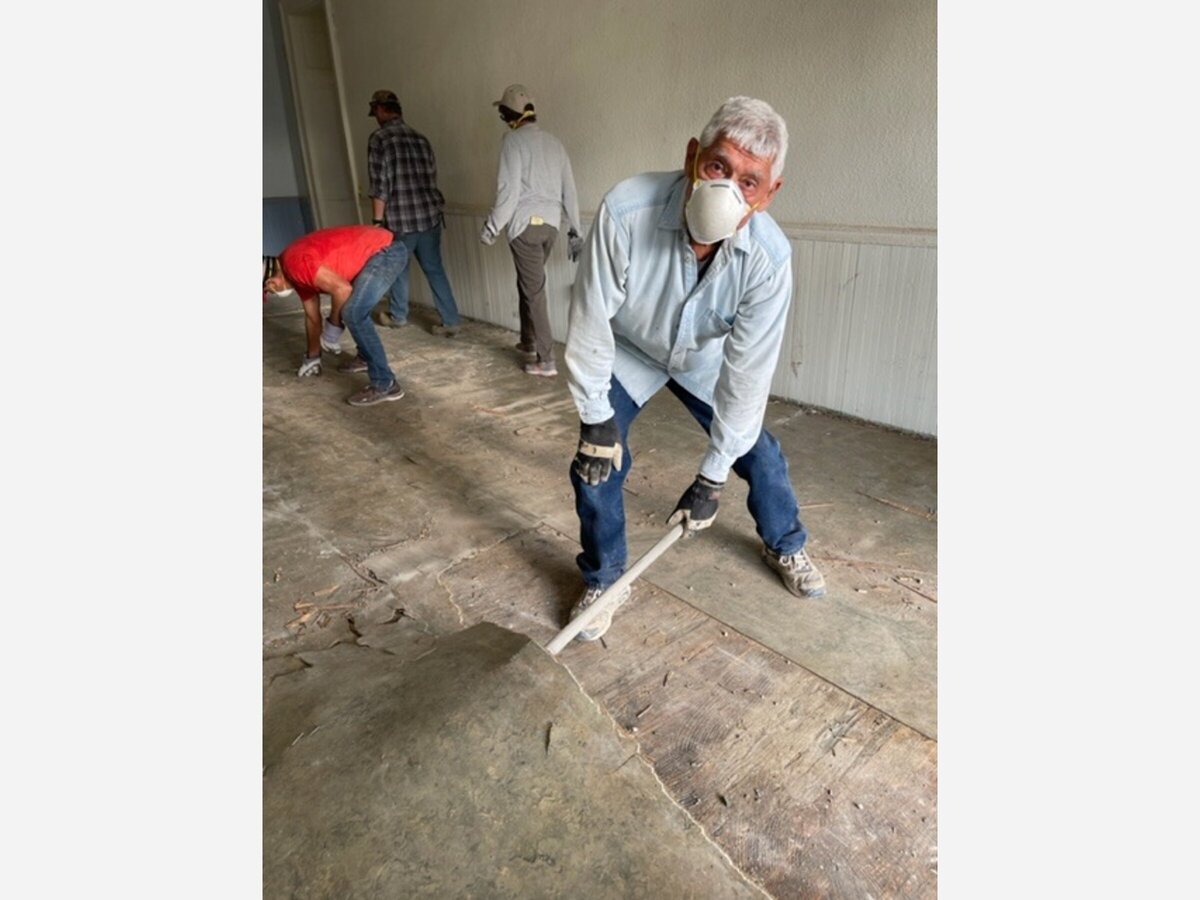 Last Saturday was a very successful workday at Dudley. The Tularosa Basin Historic Society had 29 volunteers helping with all projects, tore down all the non-historical walls not needed, hauled out all the debris, outside, dead trees cut down and vegetation cut back under-control.
With the walls gone, it really opened up the place, a lot of natural light, going to be great.
The two volunteer workdays will be Friday (16th) and Saturday (17th) starting at 7:00 am not going past 12:00.
Now that the walls and debris are out of the way, time to do touch ups and paint the walls and trim. 
All supplies are there now. Outside crew we need to install the fencing around the perimeter and put in the privacy slats. Again, the supplies are on site now.
Weed eater crew we need you for southside of the property. Northside was completed looking great. The crew also pulled up the ceramic tiles and plywood in the front foray to reveal the original wood floor is still intact.
Will take some work to sand, stain and varnish, but it will make a comeback.
If you can make it, we can use the help. As before, even if only for a few hours, don't have to stay the whole time.
The contact for the event on Friday and Saturday to volunteer is Joe Lewandowski Operational Consultants 1102 24th Street Alamogordo, NM 88310 575-430-8989