AlamogordoTownNews.com International Dog Day 2022, Protect and Celebrate Animals from Violence
Image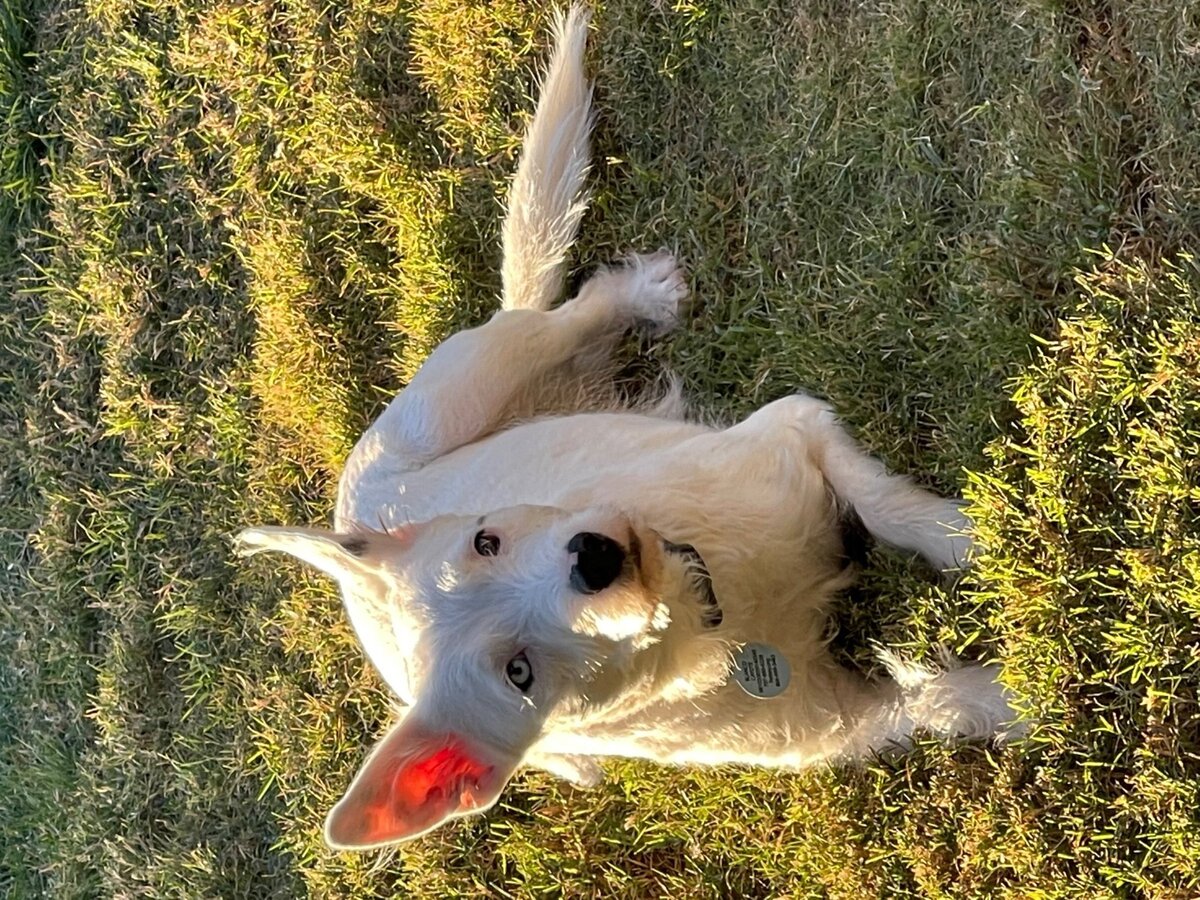 National Dog Day is celebrated August 26th annually and was founded in 2004 by Pet & Family Lifestyle Expert, Animal Rescue Advocate, Conservationist, Dog Trainer and Author, Colleen Paige, also the founder of many other holidays such as National Puppy Day, National Mutt Day, National Cat Day, National Wildlife Day and many more philanthropic days to bring attention to the plight of animals around the globe and encourage adoption.
WHY AUGUST 26TH?
The date of August 26th is significant, as it's the date that Colleen's family adopted her first dog "Sheltie" from the local animal shelter, when Colleen was 10 years old.
National Dog Day celebrates all dogs, mixed breed and pure. Our mission is to help galvanize the public to recognize the number of dogs that need to be rescued each year and acknowledges family dogs and dogs that work selflessly each day to save lives, keep us safe and bring comfort. Dogs put their lives on the line every day...for personal protection, for law enforcement, for the disabled, for our freedom and safety by detecting bombs and drugs and pulling victims of tragedy from wreckage, now they're detecting cancer and seizures...things even humans cannot do. 
NDD was adopted into New York State Legislation in 2013. Read more about it here.
National Dog Day is against any kind of breed ban. "Dogs should not have to lose their lives because of the atrocities they have been forced to endure at the hands of man", says Colleen Paige, founder of National Dog Day.
Dog Violence in Tularosa and reform being reviewed:
While celebrating National Dog day it's important to note violence against dogs during trying economic times like domestic violence rises. People are asked to calm their tempers down and respect their 4 legged friends. An extreme version occurred in the village of Tularosa resulting in the death of a dog recently. 
KALH radio personality Anthony Lucero has been on the prowl to understand the events of recent that resulted in a shooting of a dog within the village reportedly by a 22 caliber gun. A couples dog Harper was the victim of a gun shot wound by a neighbor. Harper accidentally slipped out and the neighbor alleged the dog Harper chased his chickens. Eyewitnesses report that not to be the case and no damage done but Sam Veehill and Alysia Monaghan share their story with Anthony in an interview on todays KALH broadcast.
The shooter was Jim Brown who claimed he shot with a pellet gun but the Veternarian report the bullet was a 22. Mr Brown was also interviewed by KALH became flustered and hung up on Mr. Lucero. He has been involved in other "hostile encounters" concerning dogs.
The village is reviewing the situation and the ordinances in place on discharge of guns within the village limits and the endangering of animals, children and the public welfare.
You an hear the full interview via https://kalh.org/ live stream or via the download.
This national dog day let's bring the love of our pets home and celebrate them and the love they bring us.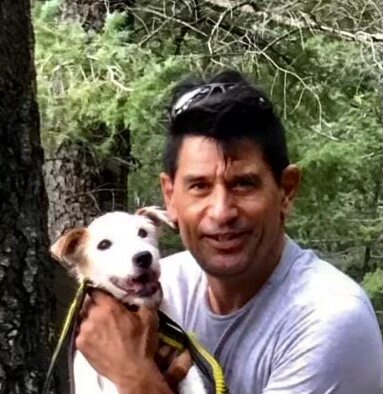 More News from Alamogordo