AlamogordoTownNews.com Otero County Commissioners Approve commissioners approved the Top Five Infrastructure Capital Improvements Projects.
Image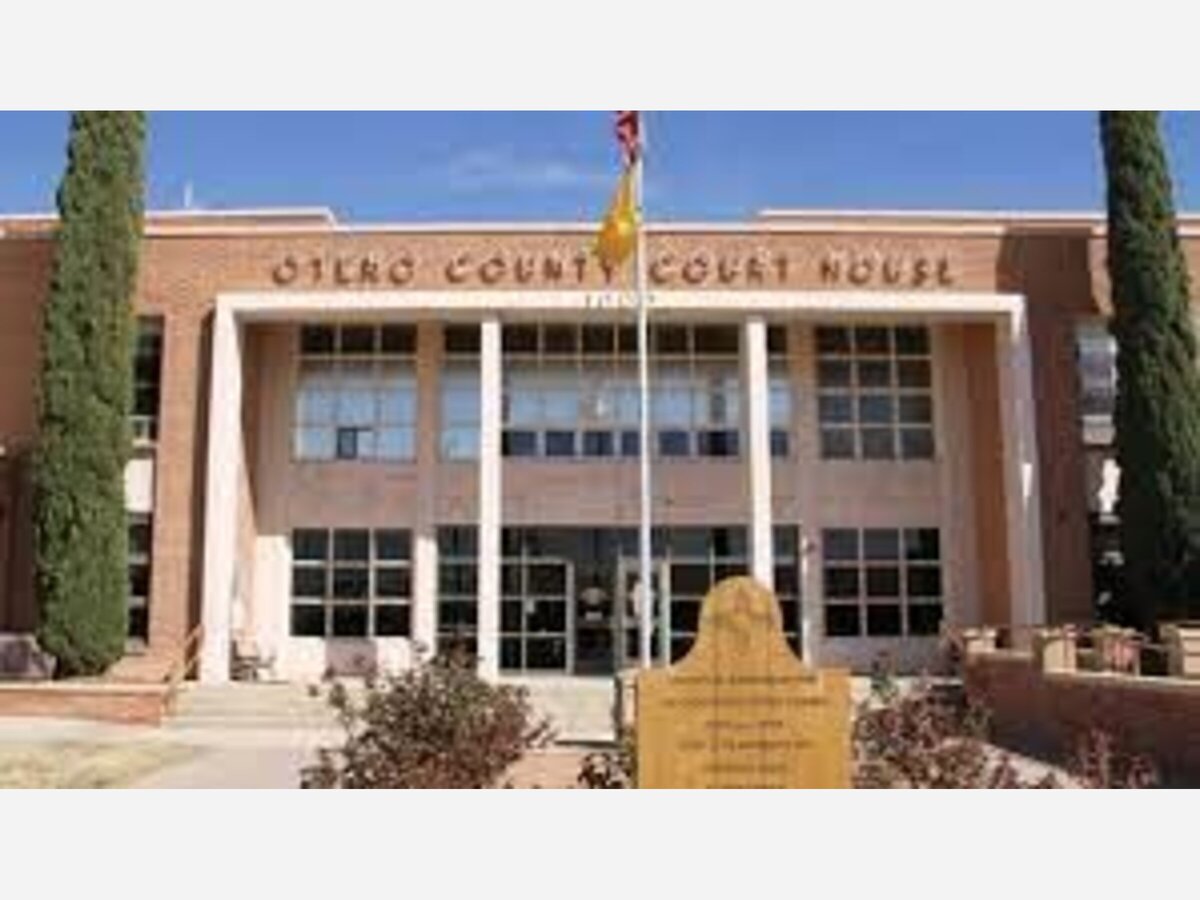 During the Aug. 11, 2022, regular Otero County Commission meeting, commissioners approved the top five Infrastructure Capital Improvements Projects.
The local government infrastructure capital improvement plan (ICIP) is a PLANNING TOOL, which establishes priorities for anticipated infrastructure projects for counties, municipalities, tribal governments, special districts, and senior citizen facilities. The local government ICIP is administered through the Department of Finance and Administration, Local Government Division. The ICIP planning tool encourages entities to develop and update their five-year plan annually which is submitted to the State. It provides an opportunity for communities to assist and assess any critical needs. Although the ICIP is not a funding source, it does include information in each project for state and federal funding opportunities.
Funding for Infrastructure Capital Improvements Projects comes from grants, including New Mexico Legislative Capital Outlay funds that are awarded during each regular legislative session.
Otero County approved its top five ICIP project at the Aug. 11 regular Otero County Commission meeting.
First on the list of projects was improvements to the Sacramento River Road guardrail, followed by a new public safety facility in Chaparral, the relocation of the Otero County Sheriff's office and fleet additions and courthouse additions and remodeling.
Sacramento River Road is near the Timberon Airport.
The public safety facility referenced in the ICIP listing is the existing fire station and 827 Luna Drive in Chaparral.
The funding will go to design, construction, moving and equipping an addition that will add a pre-engineered metal building increasing the square footage by 4,800 square feet.
The fifth item and most noticeable to the public from the list is the renovation project of the Courthouse located on New York Avenue in the heart of Alamogordo MainStreet which is clouded by pending litigation. 
Otero County requested $19,707,348 for courthouse additions and remodeling to be phased over a four-year period as part of the Infrastructure Capital Improvements Plan.
A bench trial was scheduled to begin Aug. 22 to resolve litigation over the renovation of the courthouse.
Otero County approved a hold harmless gross receipts tax in 2015 designed to fund renovations at the Otero County Detention Center and the Otero County Courthouse.
Due to ongoing civil rights lawsuits from inmates, taxes collected from the hold harmless gross receipts tax went to renovating the Otero County Detention Center first.
Litigants said that the Courthouse should take precedence as issues with security, insufficient parking, respiratory problems caused by the building's ventilation and HVAC systems, and the commingling of prisoners and the public were in need of immediate attention.
The litigation focused on the use of the "adequate" in defining what improvements to the facility the County was liable in providing.