Alamogordo Christmas Tree Lighting date change to 17th
Image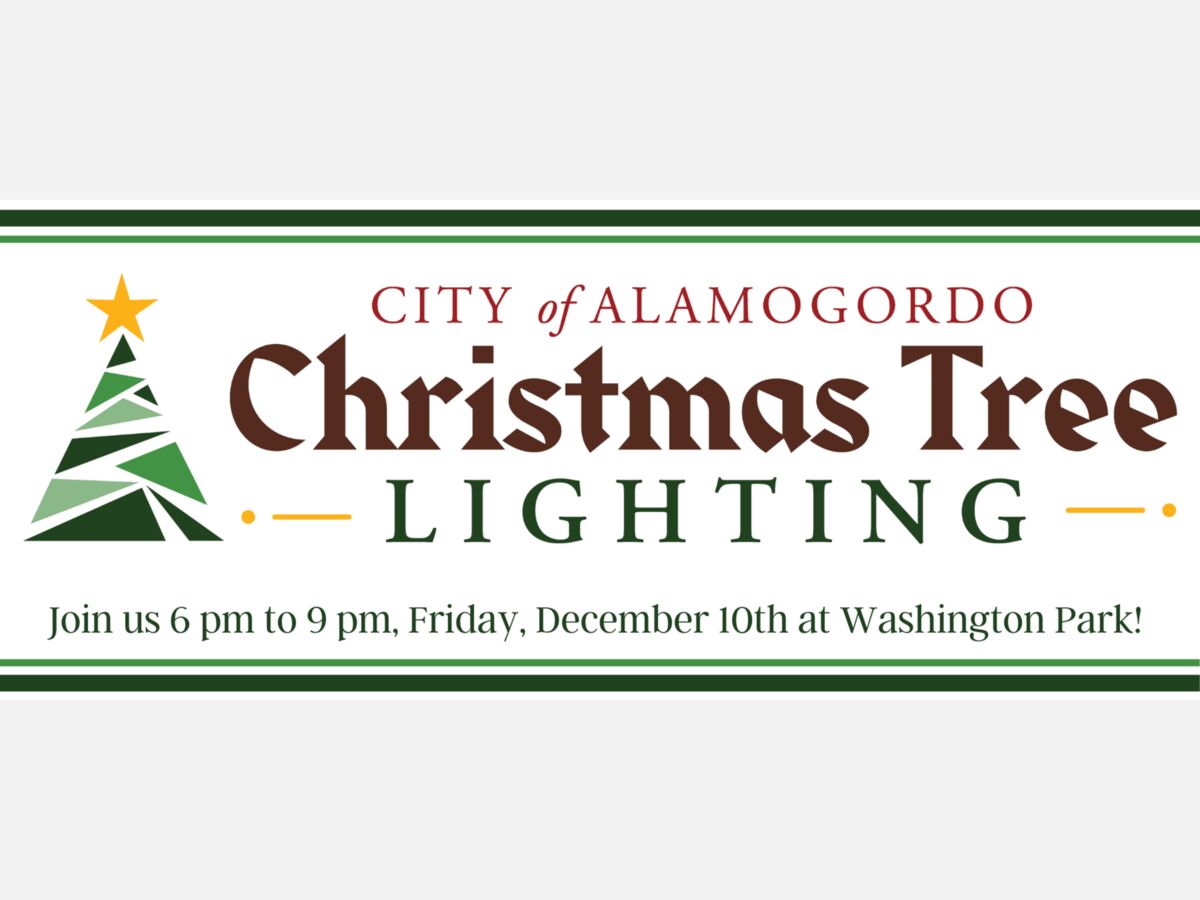 Be a part of an amazing community event brought to you by the City of Alamogordo!

Come to the annual Christmas Tree Lighting at the Washington Park Stage, Friday, December 17, 2021, from 6:00 pm to 9:00 pm!

There will be craft and food vendors, caroling, a reading of the Night Before Christmas, holiday refreshments, and a very special guest . . . SANTA!!!
Date change
Washington Park
Alamogordo , NM 88310
United States