Tiger Girls Softball Win, Avenge Boys Defeat against Organ Mountain
Image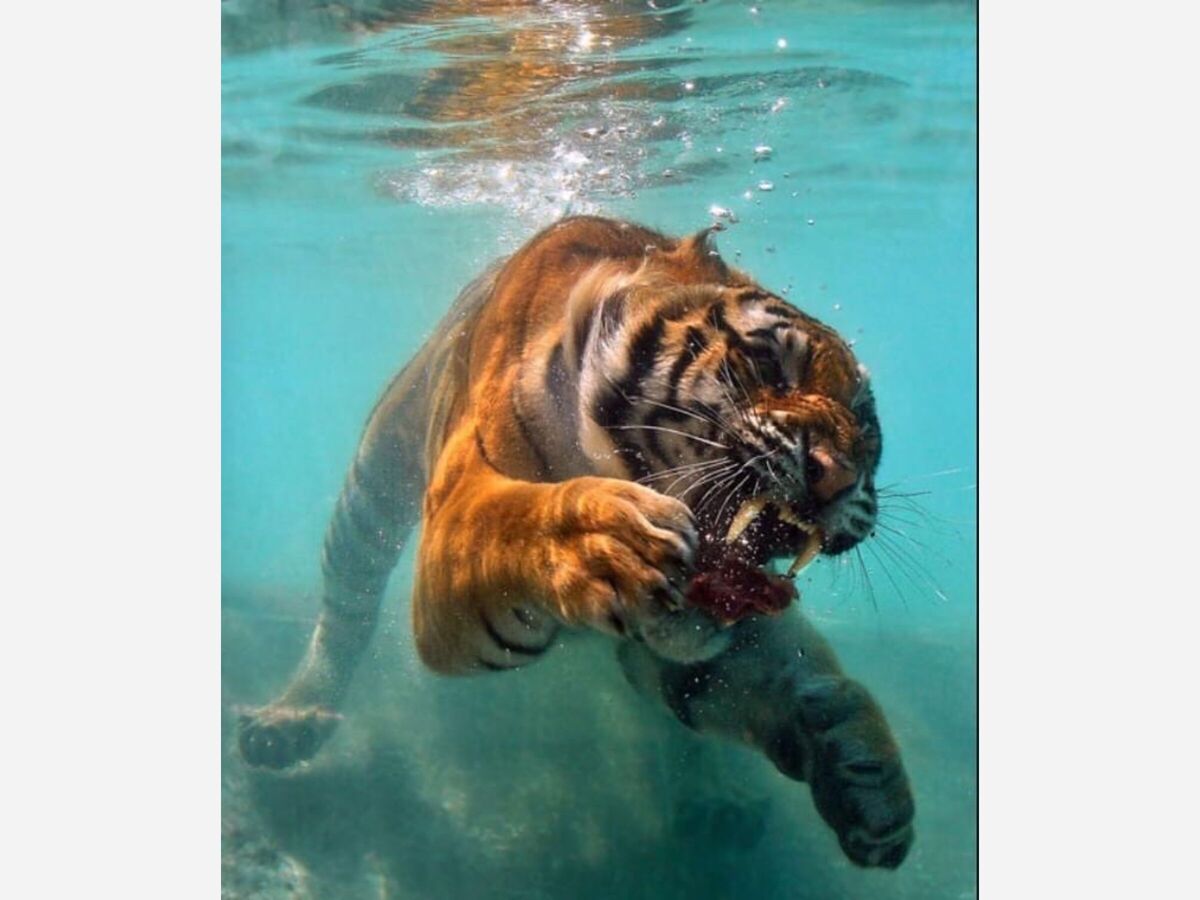 Baseball 
 Organ Mountain sweptAlamogordo, winning 3-0 in Game 1 and 5-4 in Game 2.
Tigers fall to 7-13, 4-8 in district - they next host Las Cruces on Monday.
Game 2 Stats
Kyle Steeby 4 IP, 5R, 5H
Aric Vazquez 3IP, H
Dominic Borunda-Ramirez 2-3, 3B, R
Jeremiah D'Arezzo 1-3, RBI, R
Cash Delanda 1-4
Bradley Anderson 0-4, R
Brenden Robertson R
Nick Martinez 1-3
Softball 
 Alamogordo Girls sought revenge from the boy's defeat in Baseball and in softball the girls  swept Organ Mountain, winning 9-3 in Game 1 and 11-2 in Game 2.
The Lady Tigers records is now  15-5, 10-2 in district, they next play at Las Cruces on Monday.