Friday Night Entertainment and Culture on New York Avenue - Authors, Live Music & DJ's & Dancing!
Image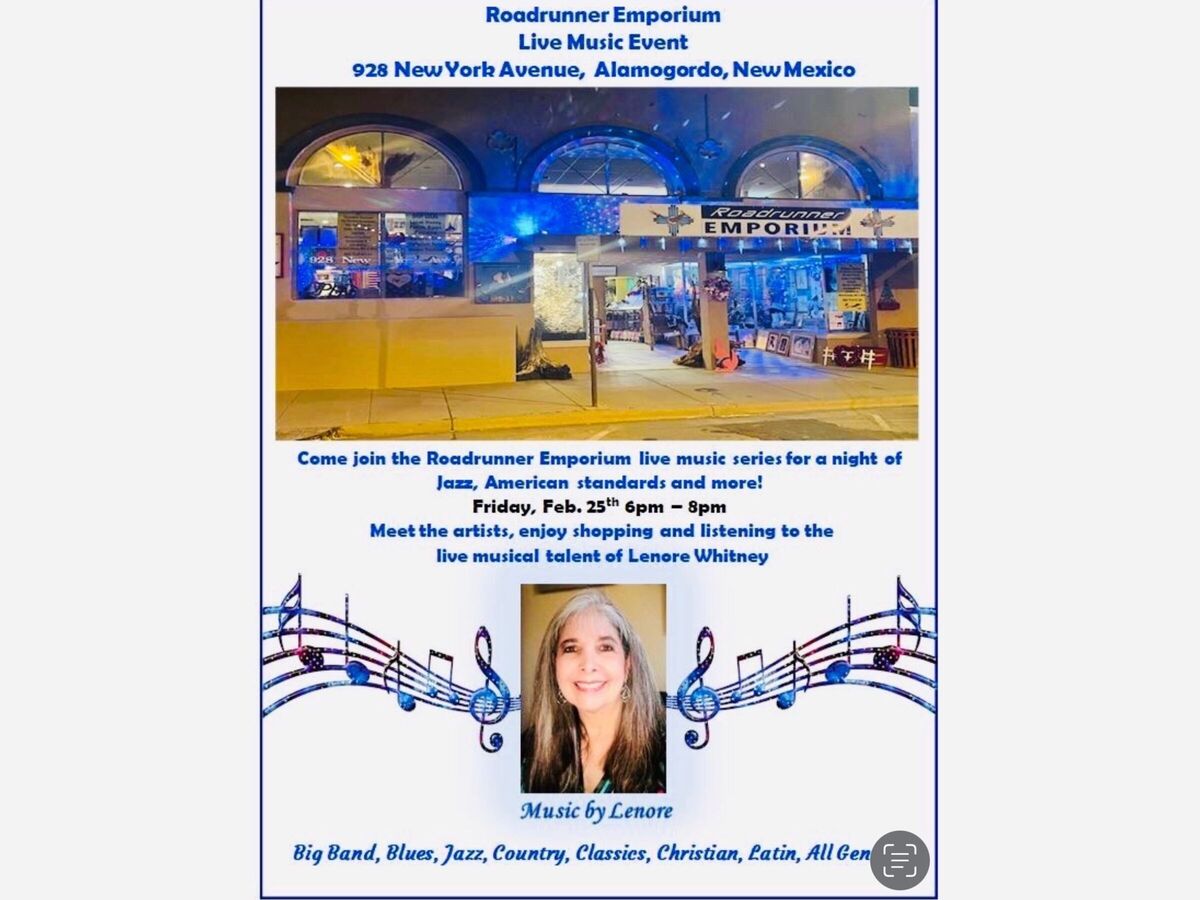 Friday Night New York Avenue Historic Cultural Arts District, Author Readings, Live Music & More
It's Friday night what is there to do in Alamogordo. Let's enjoy some local culture, music and dance in the Historic New York Avenue district.
Begin your night at 6 pm at 1118 Indiana Avenue in the Historic Women's Building operating at Otero Artspace and meet the author and hear a reading from Rochelle Williams as she shares excerpts from her new novel in progress, Eye of Desire; Letters of a Dead Painter. In Williams' novel an art historian and a conservator finds herself writing letters to Pierre Bonnard because she is so moved by his art. She uses the "conversation with the dead to come to terms with ta tragedy in her life and recover her own artistic journey, when she had abandoned out of grief.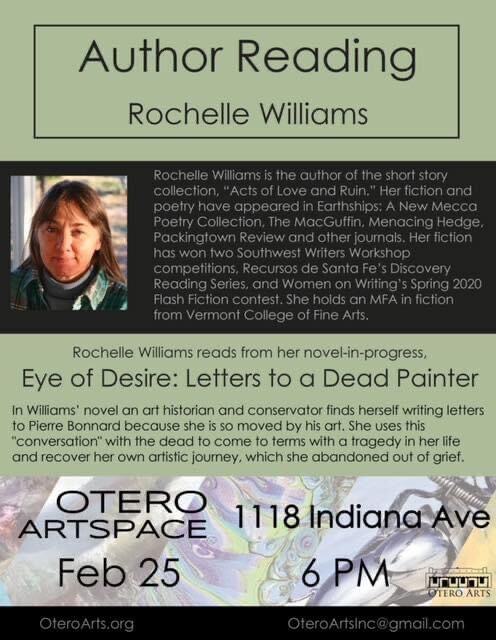 After being inspired by the pros of local authors come on down to 928 New York Avenue to Roadrunner Emporium and catch up on some free specialty beverages while listening to the wonderful vocal talents of Lenore Whitney. Ms. Whitney or "Lenore" will be performing live songs from jazz to American Standards, pop and more from 6 pm to 8 pm. Also, while on location meet a few of the artists that are transitioning New York Avenue into a true cultural arts zone. Wonder around the 928 New York Avenue business location of Roadrunner Emporium see the refurbishment taking place of this historic structure dating back to 1900 and enjoy the free vocal talents of Lenore. She takes song requests and is sure to tantalize your sense of musical enjoyment.
Also on New York Avenue from 8 pm till midnight check out Dj Tweet-E @ Alamogordo's Friday Night Hotspot in the historic New York Avenue Cultural Arts Zone. Picacho Brewing Co located at 902 N New York Ave is host a fun and lively DJ and dancing even beginning at 8pm, 21 & Over after 10pm. The DJ is mixing today's hottest music!! Only at Picacho and only on Alamogordo's New York Avenue.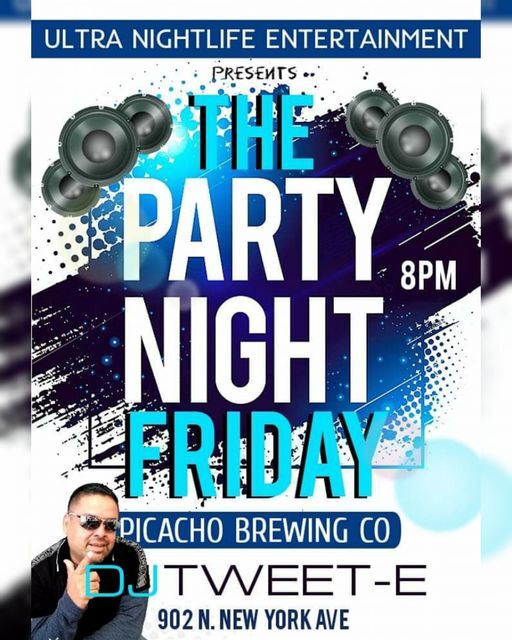 More News from Alamogordo