Flexible Side Hustles That Authors Will Enjoy
Image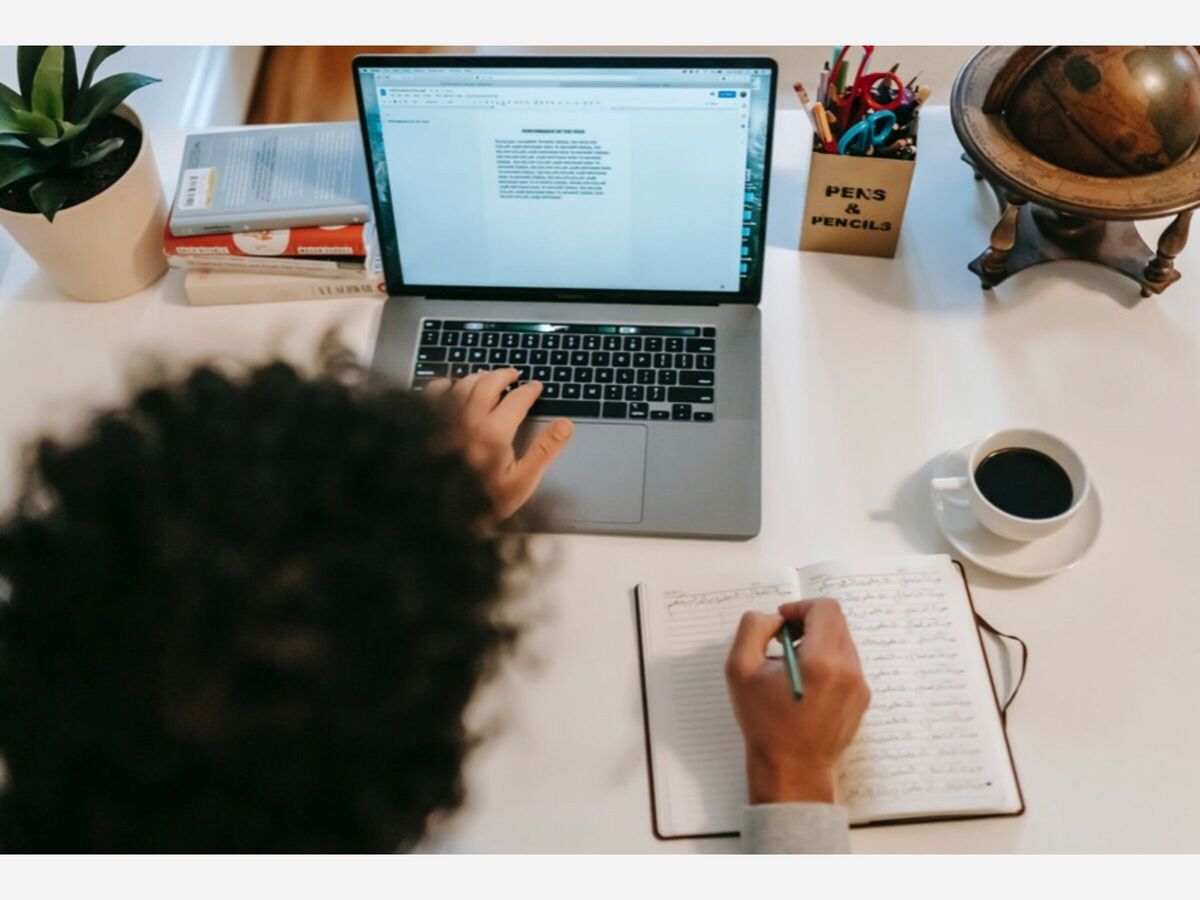 There's an adage that goes, "If you enjoy what you do, you'll never work a day in your life." Many people learn how true this statement is by investing time into side hustles they actually enjoy. Even better? Many side hustles offer true scheduling flexibility, so they don't interfere with other responsibilities. To prove it, here's Chris Edwards with a few suggestions fellow authors will love.
Side Hustle Ideas
There are many reasons to choose a side hustle over a second job if you're looking to make extra cash. A side hustle allows for plenty of flexibility, so you can work whenever you want to. There's also no real cap on how much money you can make. Do you want to put in a few extra hours over the next couple of weeks to pad out your savings? You're the boss, so go for it.
There are many side hustles that authors can enjoy. Here, we offer a few ideas for you to consider.
Designing Book Covers
As an established author, you likely have an idea of what attracts people to books. If you also have some graphic design experience, you could turn designing book covers into a profitable side hustle by creating premade covers and listing them for sale on places like The Book Cover Designer or your own website. Alternatively, you could create custom covers for customers who want them. Many people choose to do a combination of the two.
Freelance Article Writing
Freelance article writing can be a profitable side hustle for authors. Although you can find your clients, it's easier to get started by using one of the many platforms such as Upwork and Freelancer, which are designed to connect freelancers with clients. Before diving into freelance writing, it's a good idea to read up on how creating digital content differs from books or print content. You may also want to look into getting a digital marketing certificate, as this can increase your potential earnings with minimal effort.
Running Book Blog Tours
Book blog tours are a way that self-published authors promote their titles. The basic premise is that a book will take a "virtual tour" across anywhere from three to twenty or more different blogs. By doing so, the book gets in front of an audience of readers, and hype will be built. There are many book tour companies around. Despite the competition, running book tours could prove to be a lucrative side hustle. As a bonus, you would already have the tools to run book tours for your releases, which may help boost initial sales.
Incidentally, whether you're working on freelance articles or setting up a book tour, you often need to combine photos with other promotional materials, so remember this free tool to convert JPG to PDF. You'll need it.
Growing Your Side Hustle
If your side hustle starts to become a bonafide moneymaker, you may decide it's time to quit your job so you can grow your business. When this happens, there will be a lot to consider. You'll need to establish your business entity with the government, and you'll need to create a business plan to guide you along.
Most new businesses need additional funding to make progress. One of the best ways to find money for your business is through a grant. Fortunately, Canada offers a wealth of grant options; you just have to know where to look. Narrow your options by focusing on your particular industry and region, and then get to work preparing an exceptional application.
Flexible side hustles that compliment the writing process often appeal to authors. What's even better is when these side hustles become a full-fledged business. Use the tips above to get started on your path to some extra income.
Chris Edwards is an author, business executive, political strategist, display artist, and executive coach. Interested in working together? Reach out today to get started!
Article: 
Katie Conroy is the creator of Advice Mine. She enjoys writing about lifestyle topics and created the website to share advice she has learned through experience, education and research.